All art and photography displayed on this webstie is copyright © Dianne Yudelson. Dianne Yudelson Photography LLC. All Rights Reserved including but not limited to copying, downloading, distributing, modifying, or reproducing without express written permission.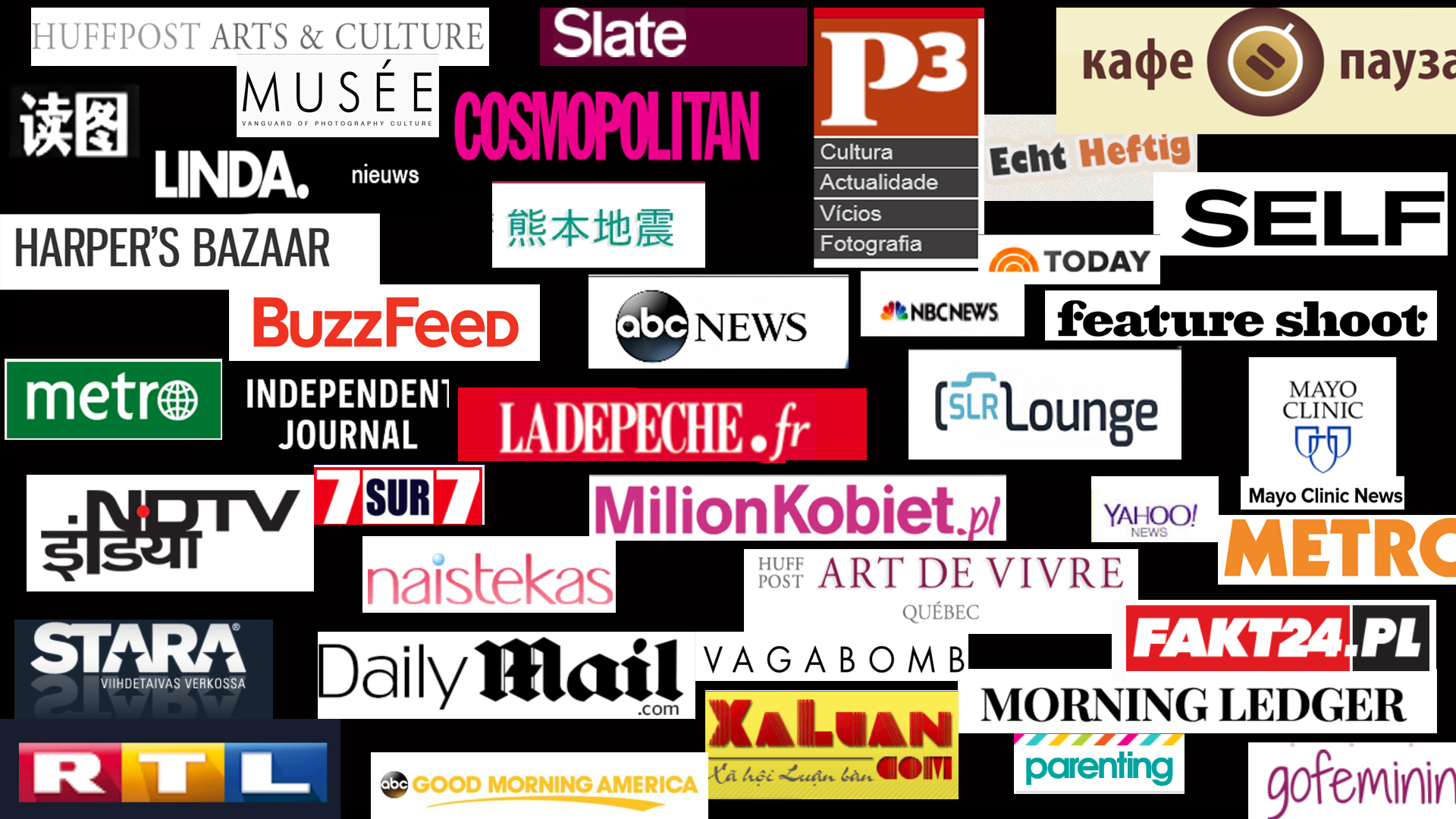 Dianne Yudelson's "Lost" portfolio has been published around the globe on 6 continents.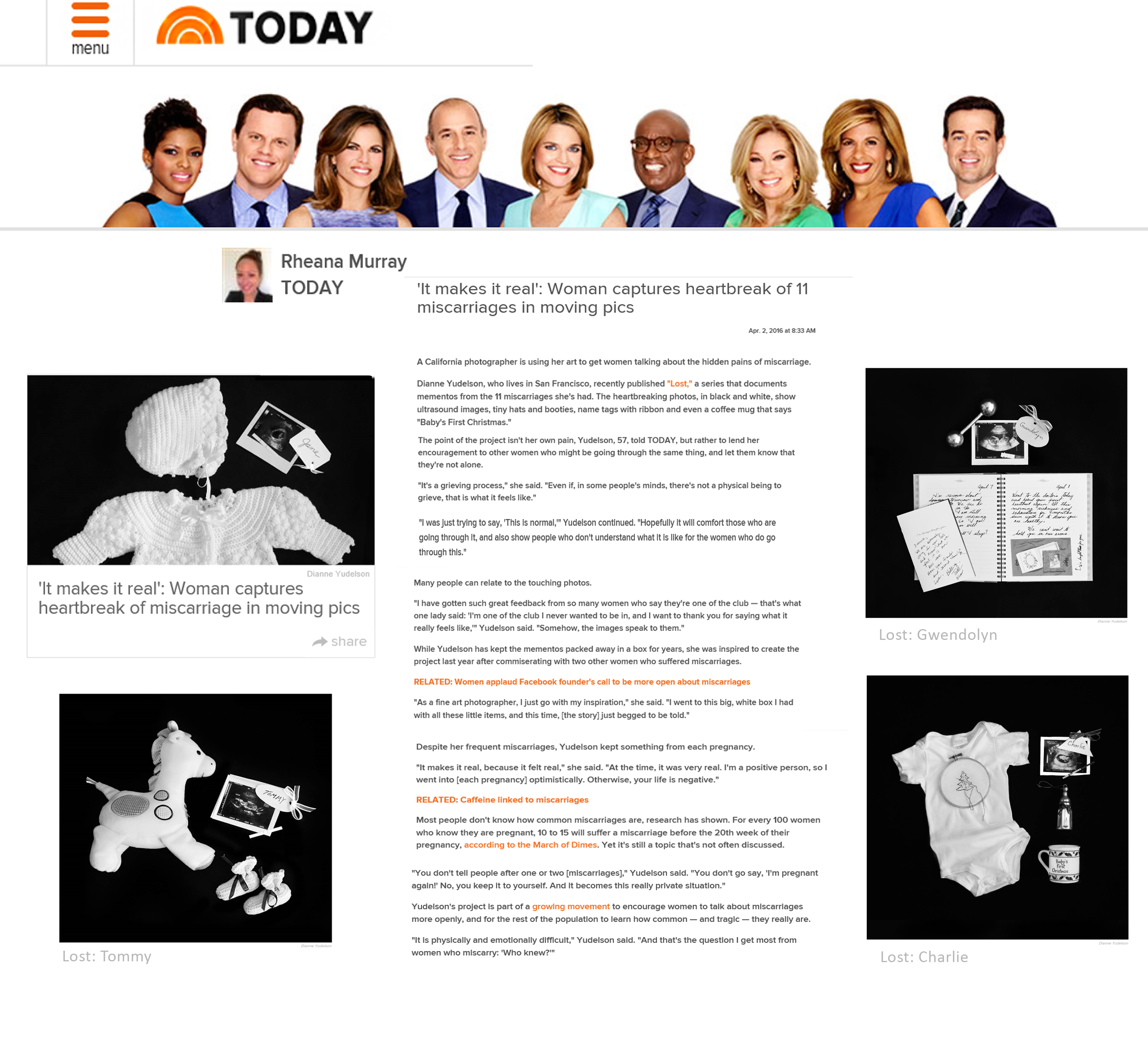 Read the full feature by Rheana Murray at NBC Today.
http://www.today.com/parents/it-makes-it-real-woman-captures-heartbreak-miscarriage-moving-pics-t84011?cid=sm_fbn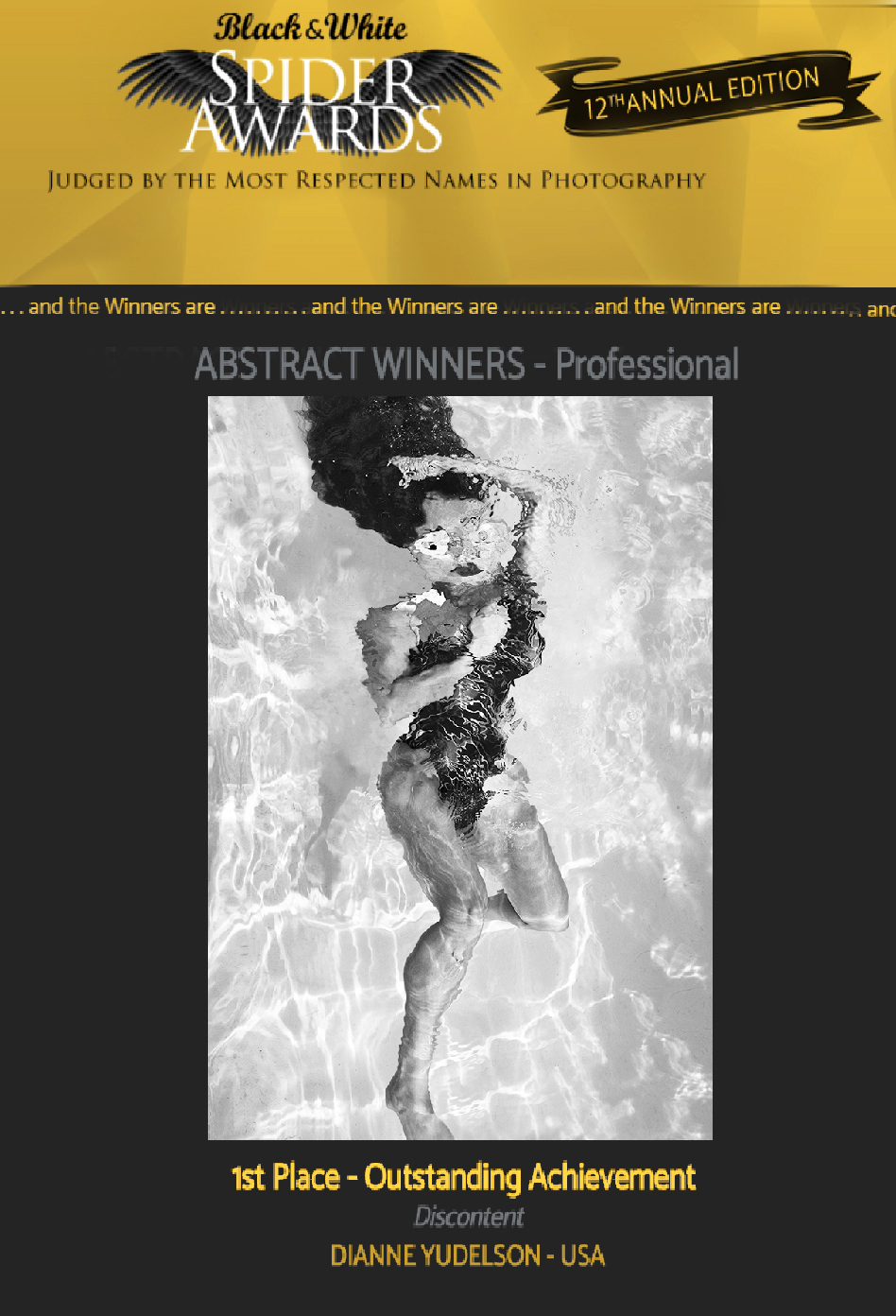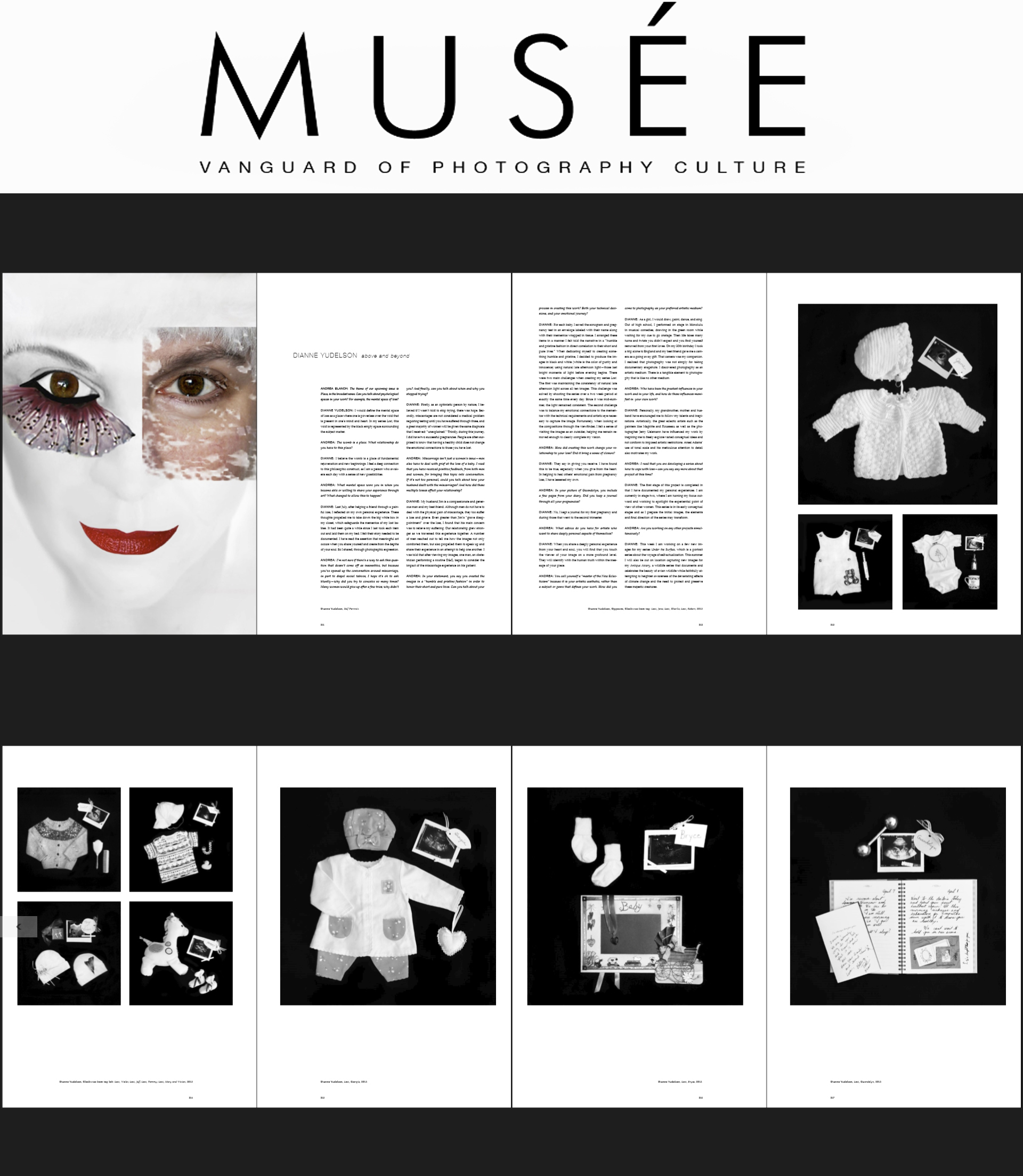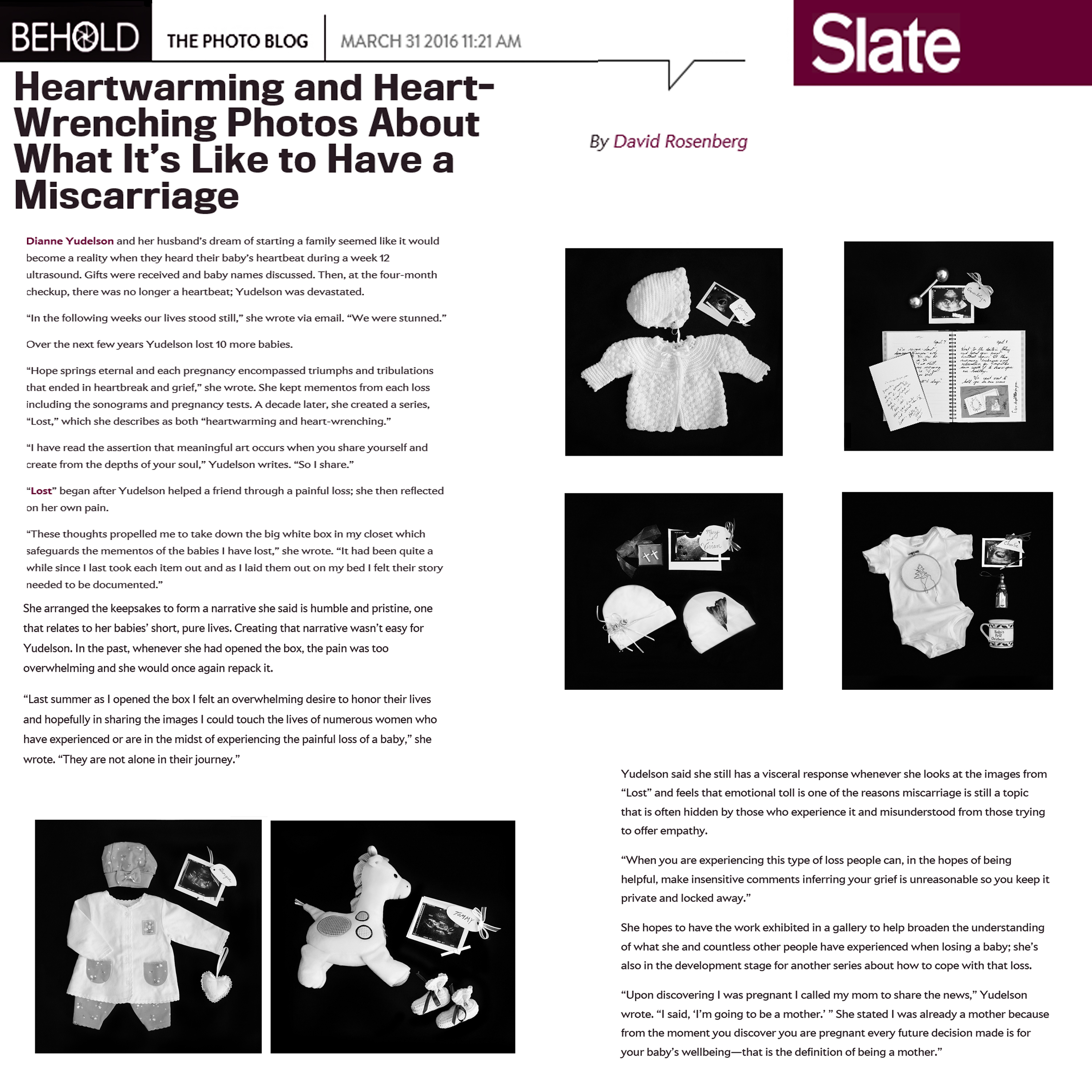 Read the full feature by David Rosenburg on Slate.
http://www.slate.com/blogs/behold/2016/03/31/dianne_yudelson_s_loss_deals_with_miscarriage.html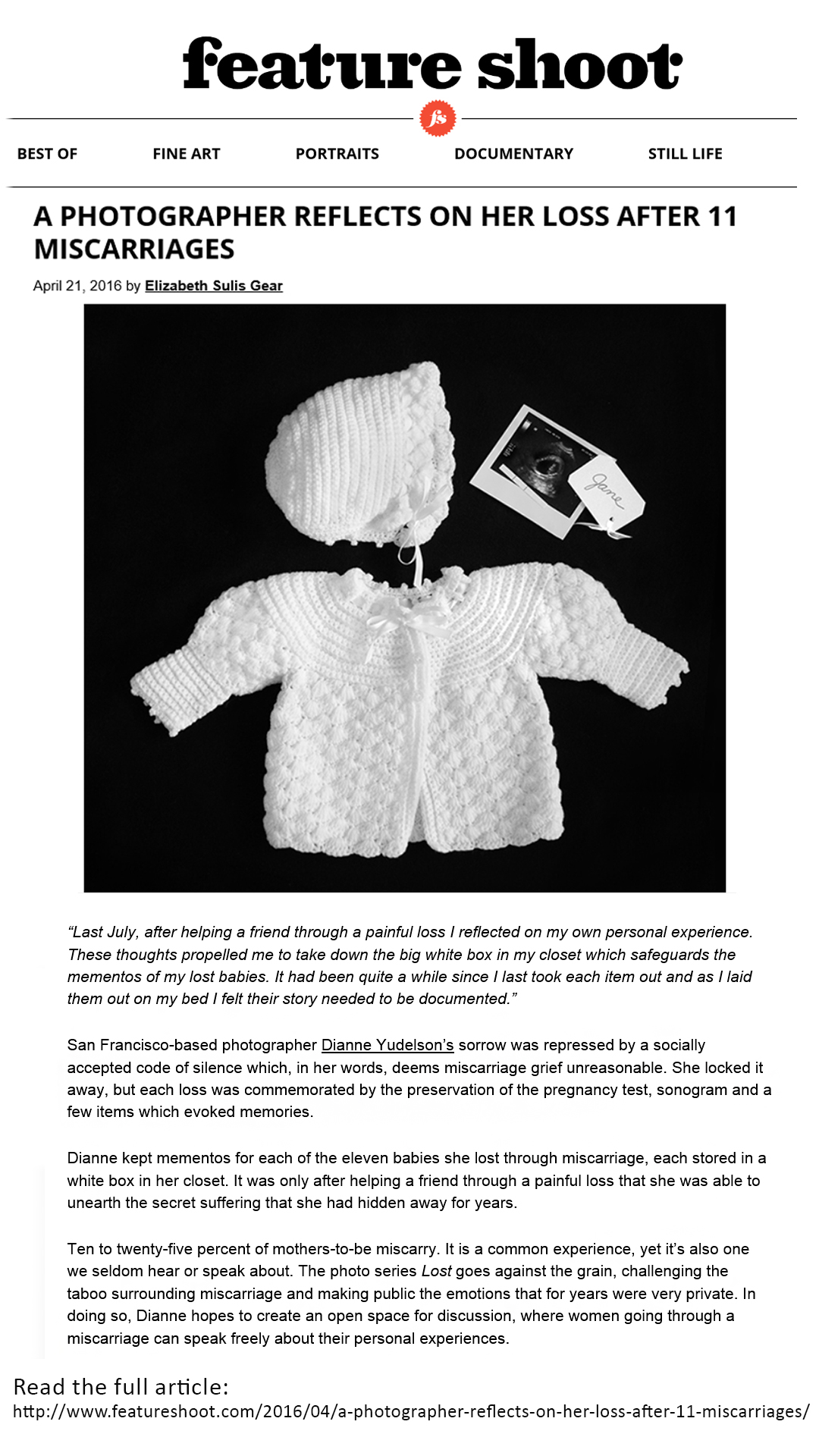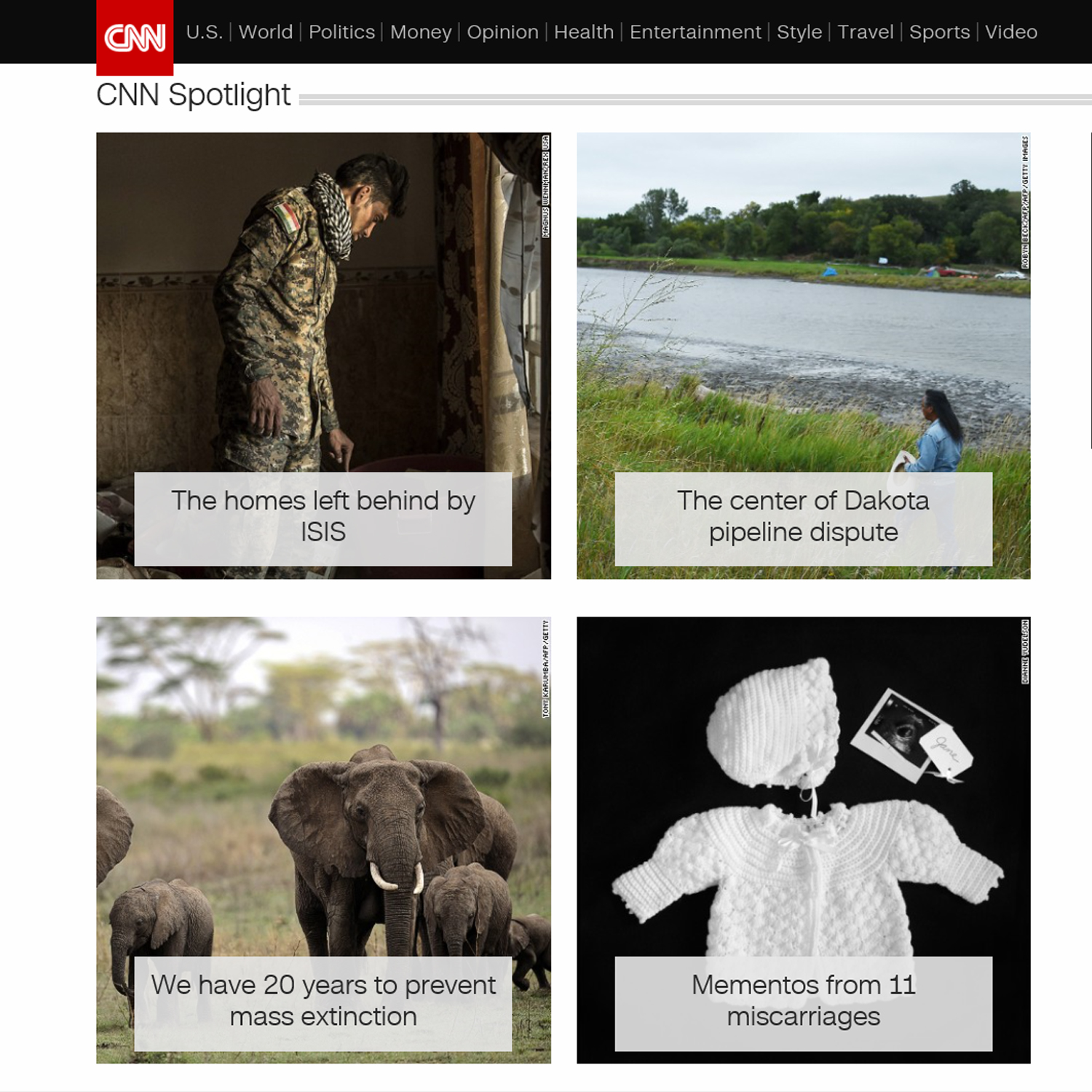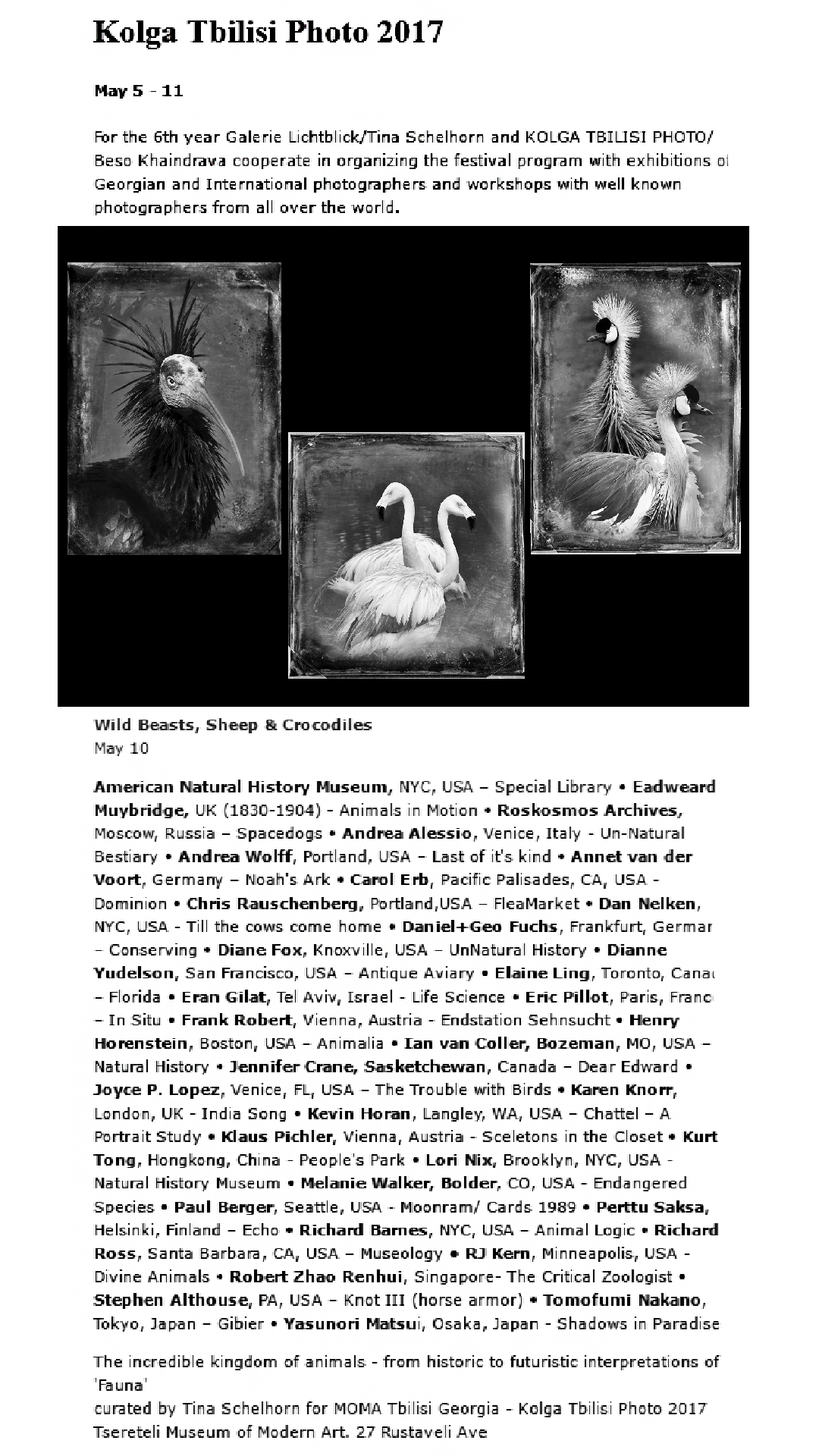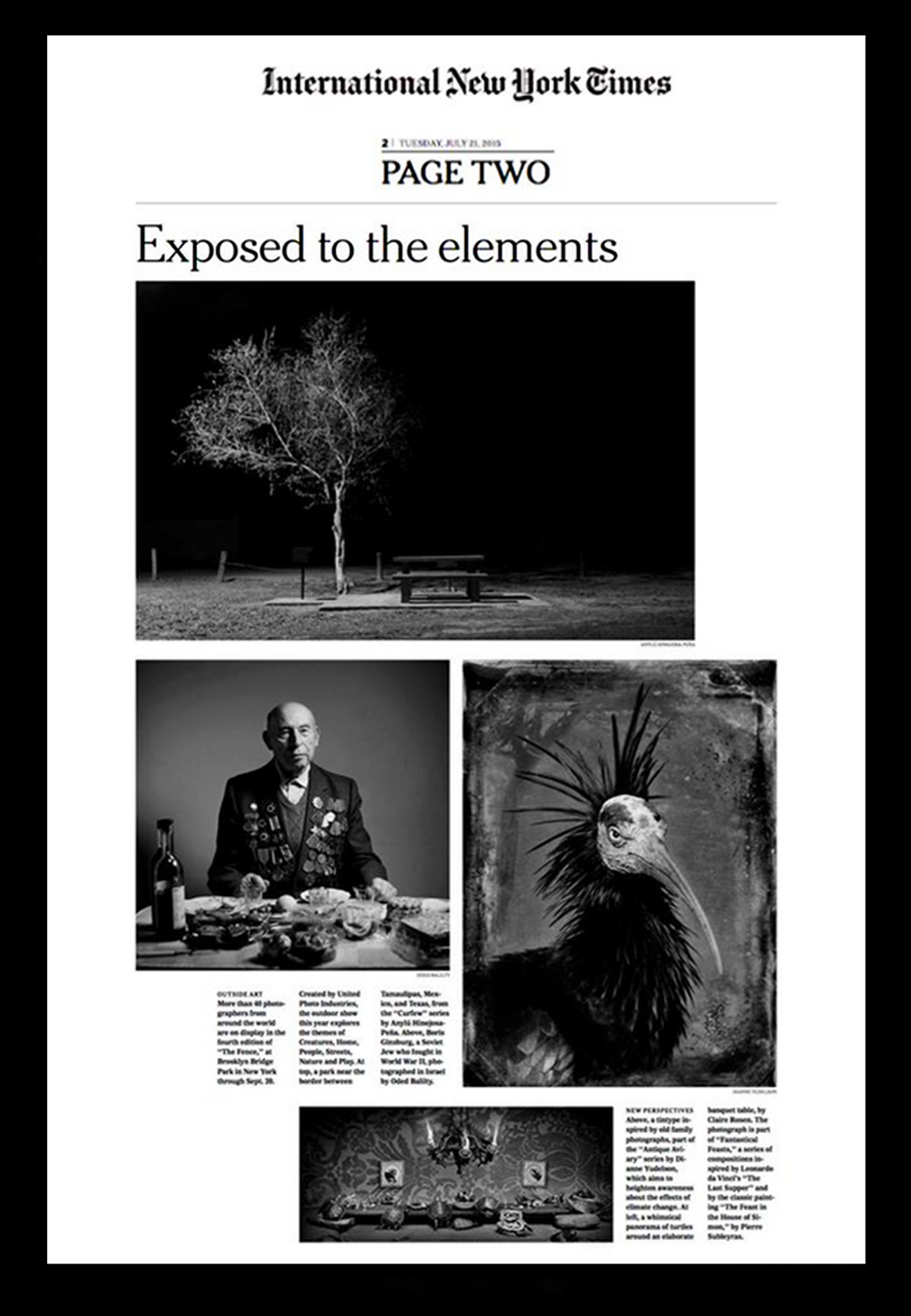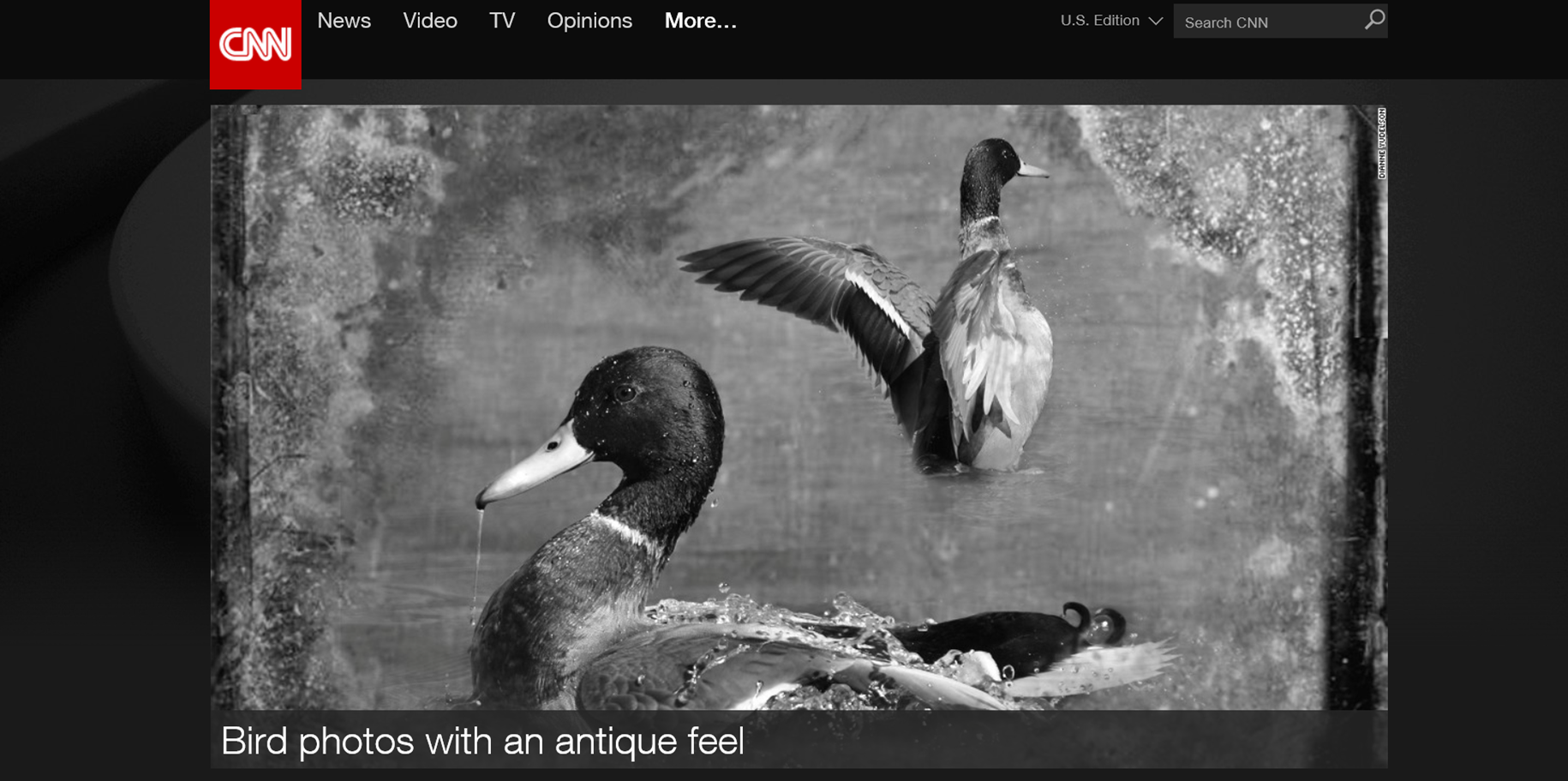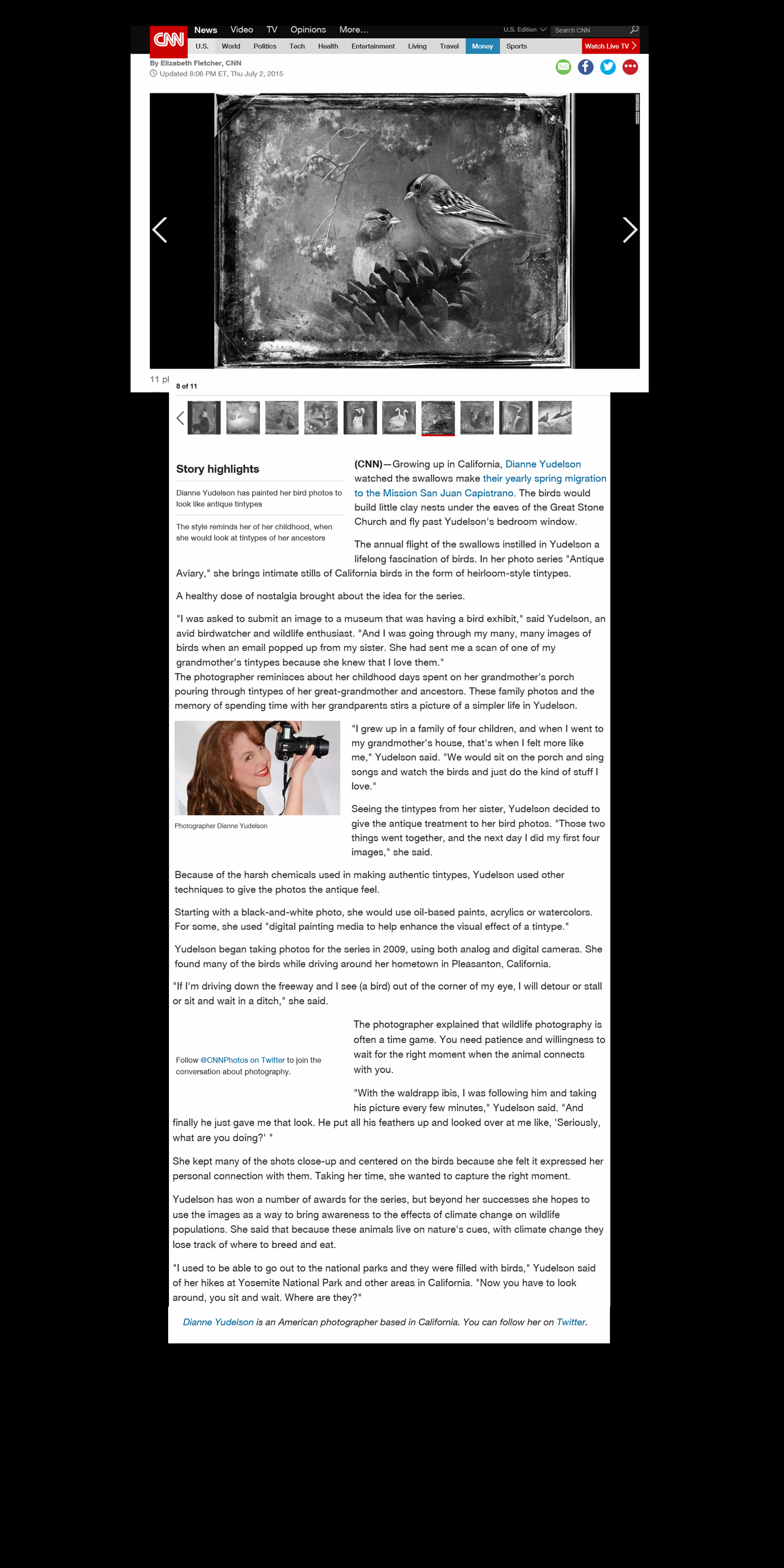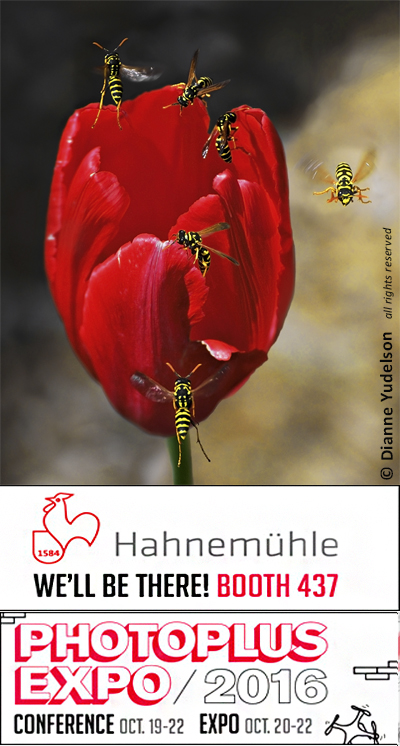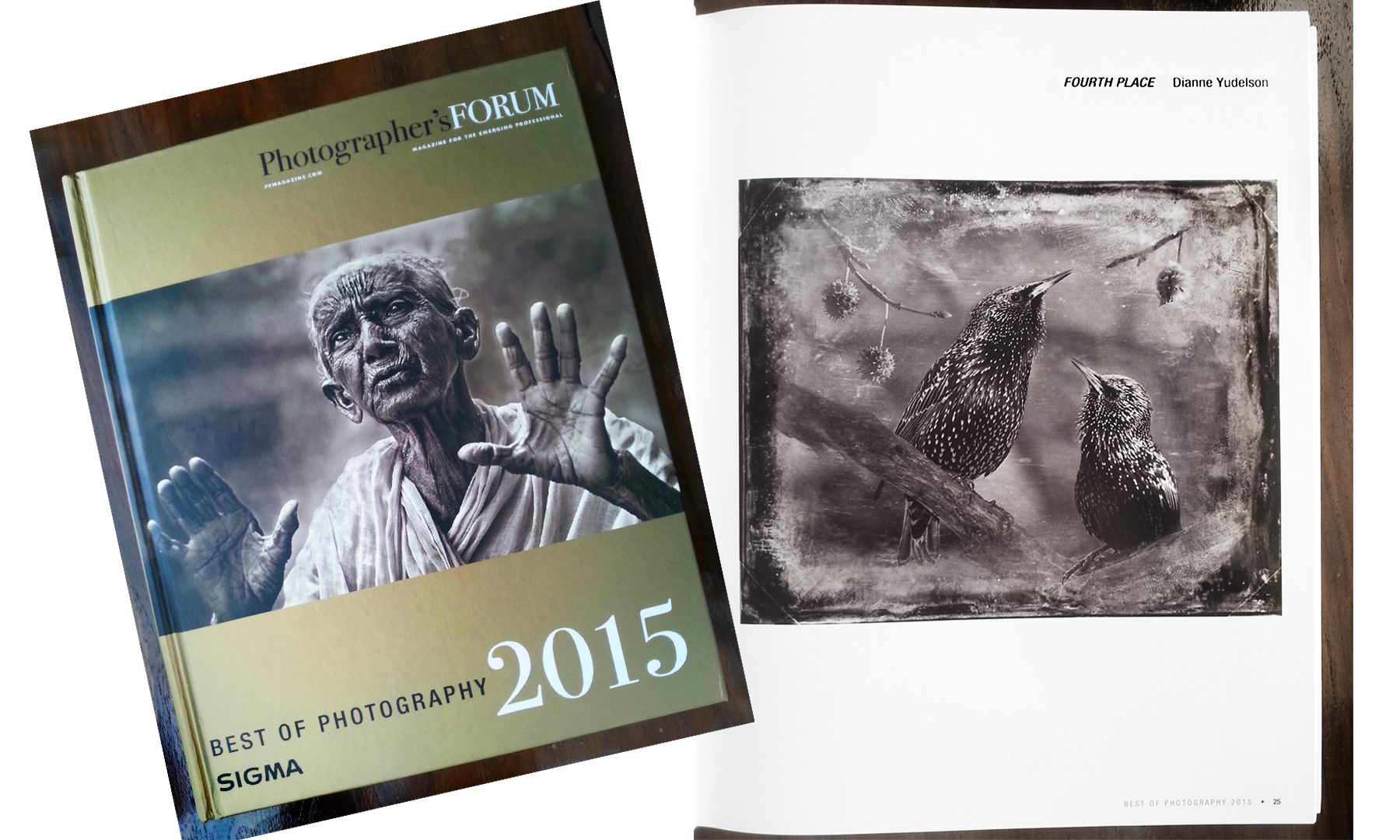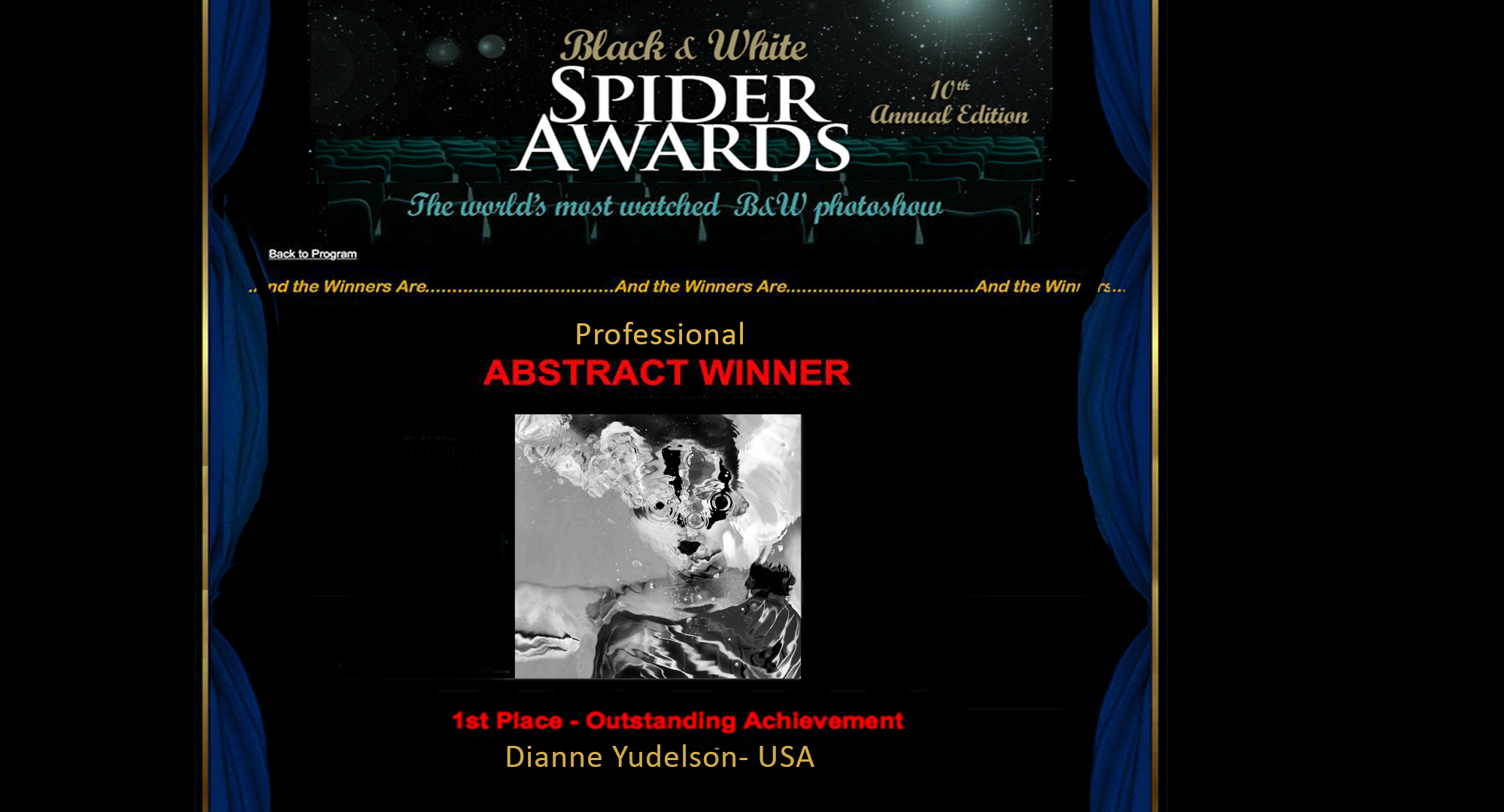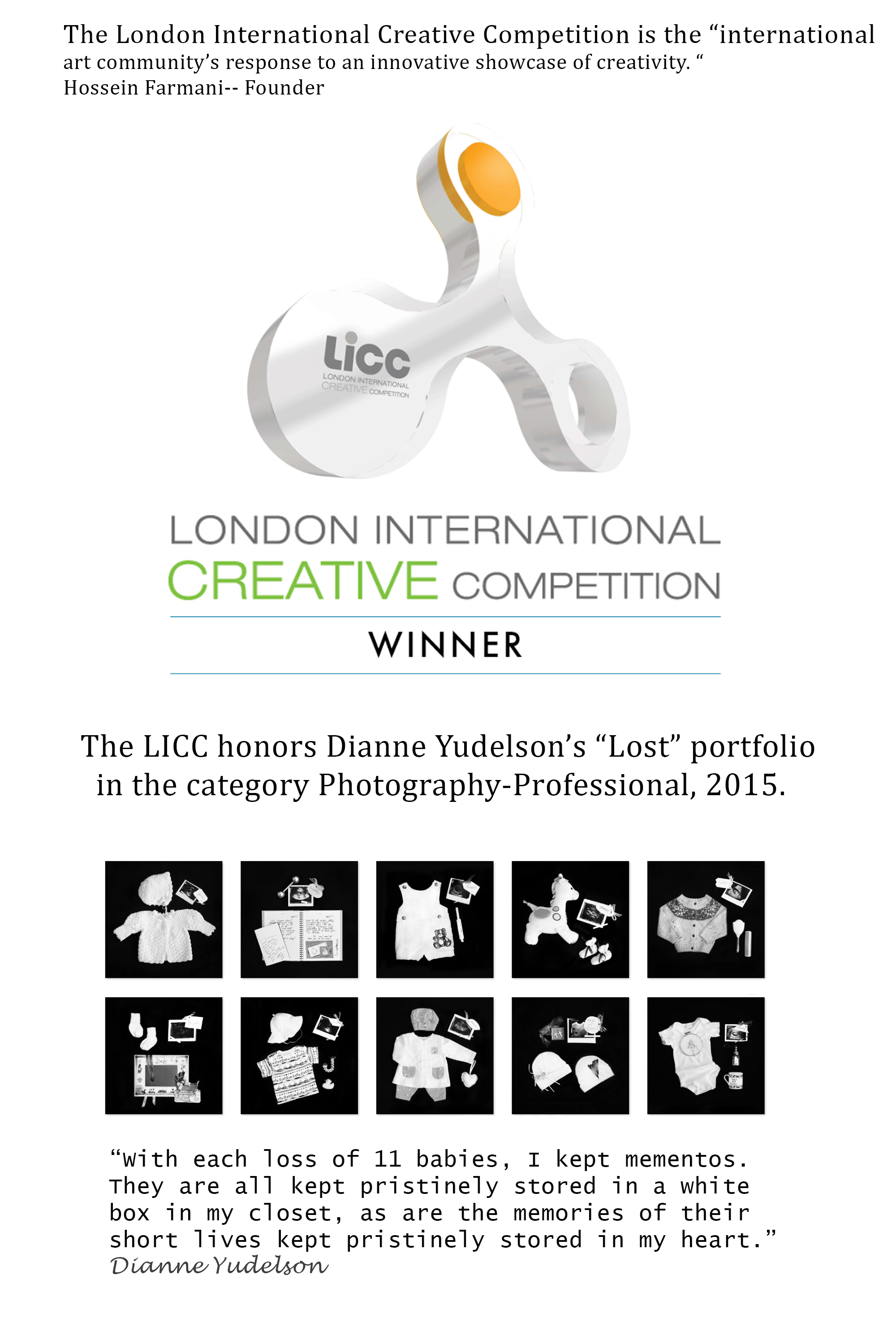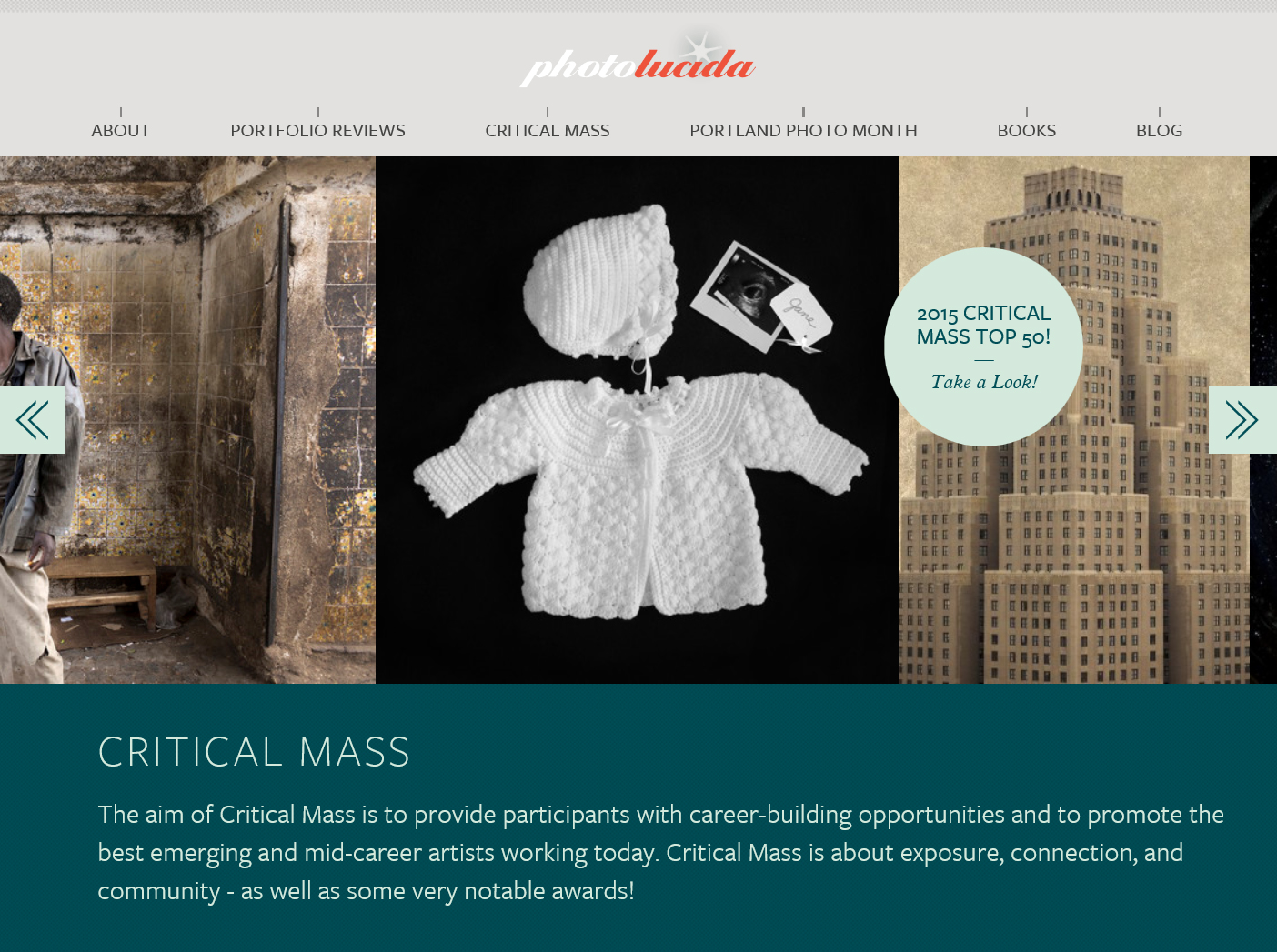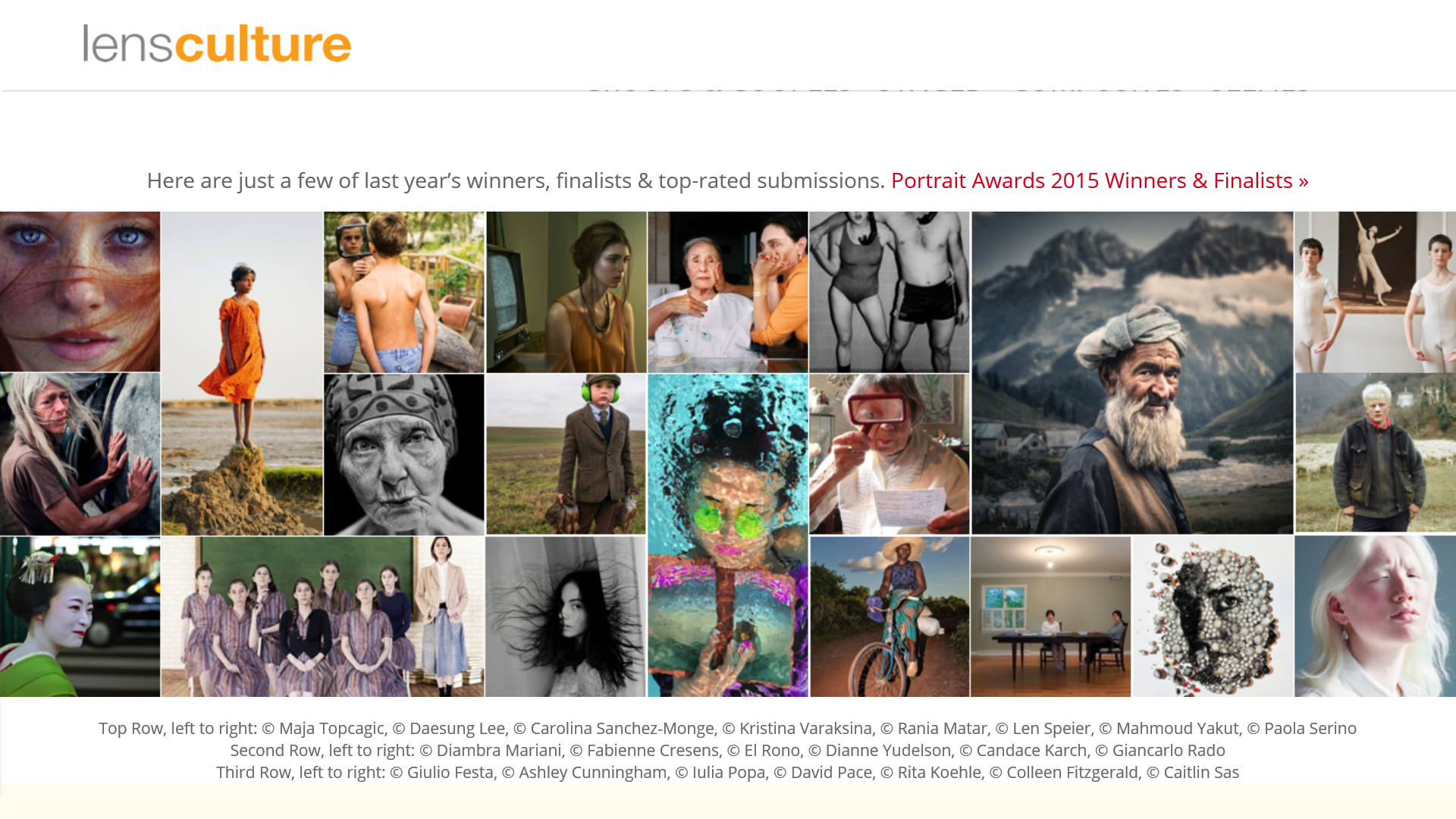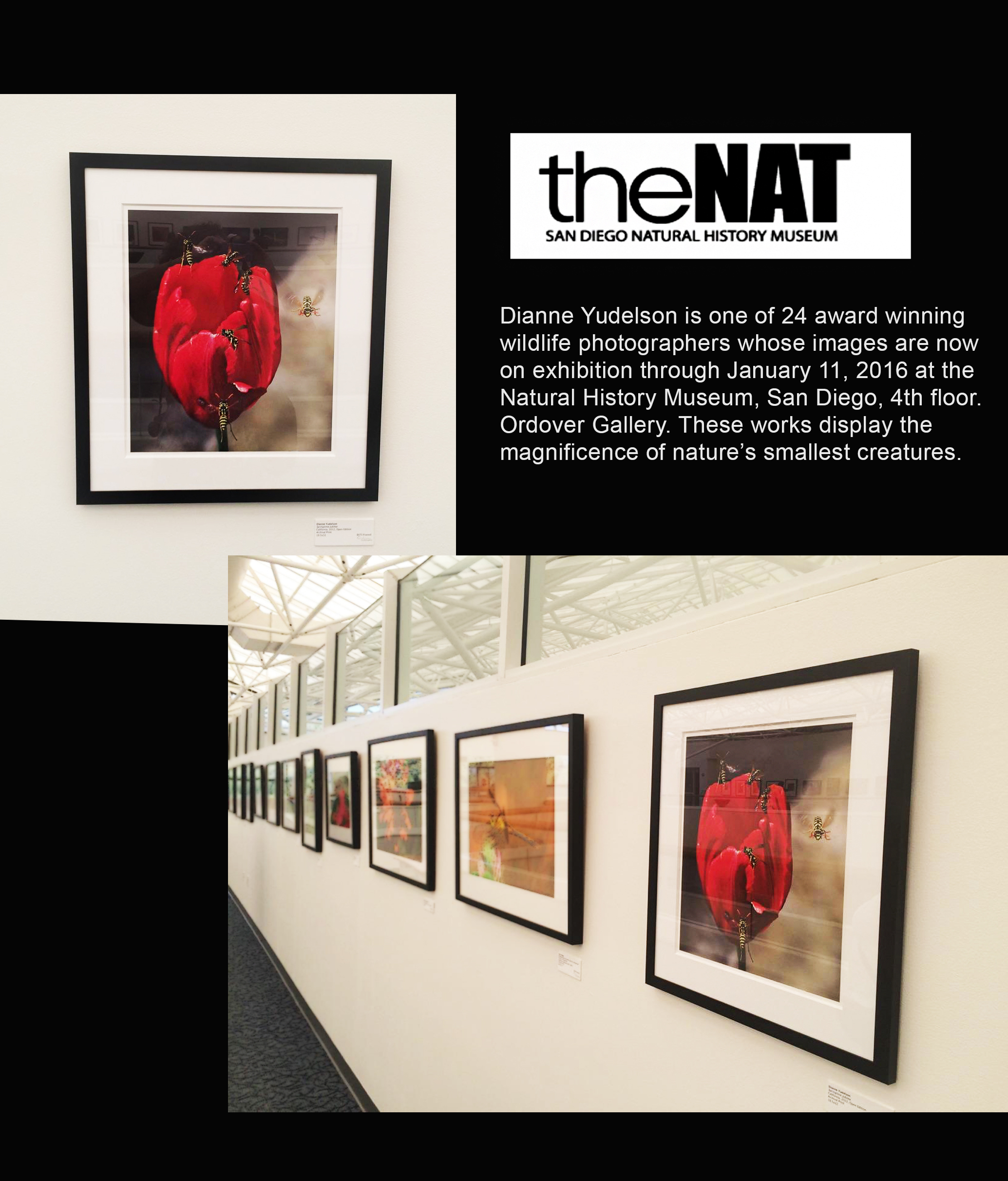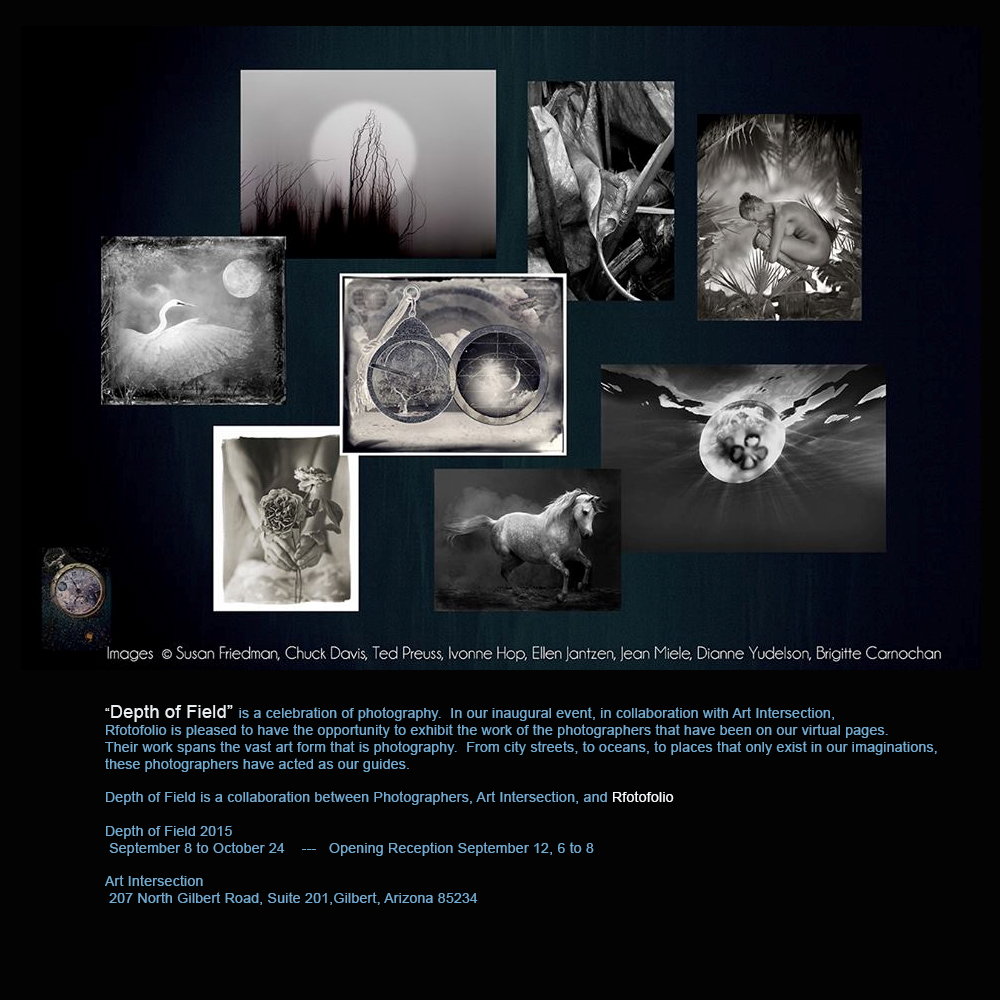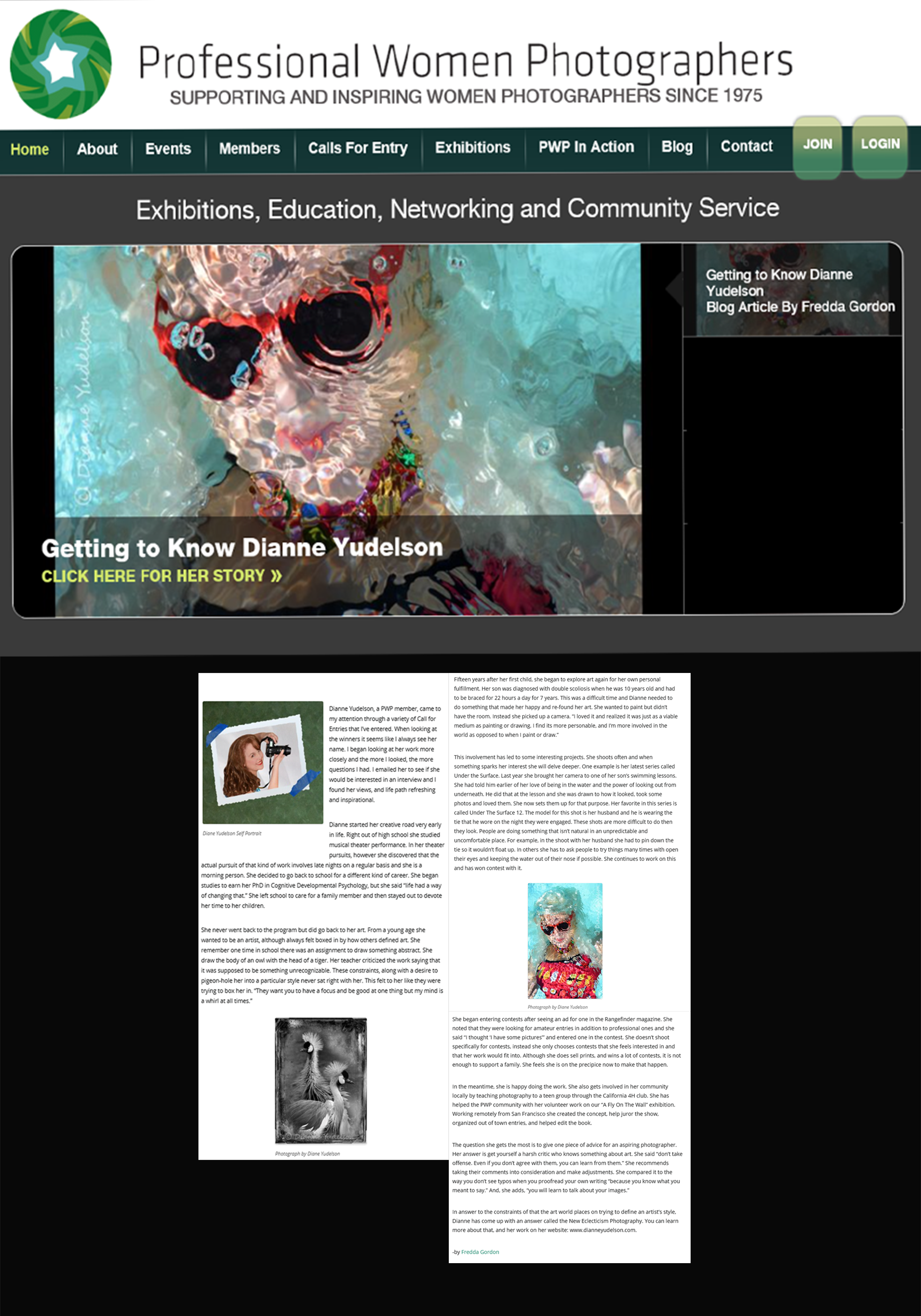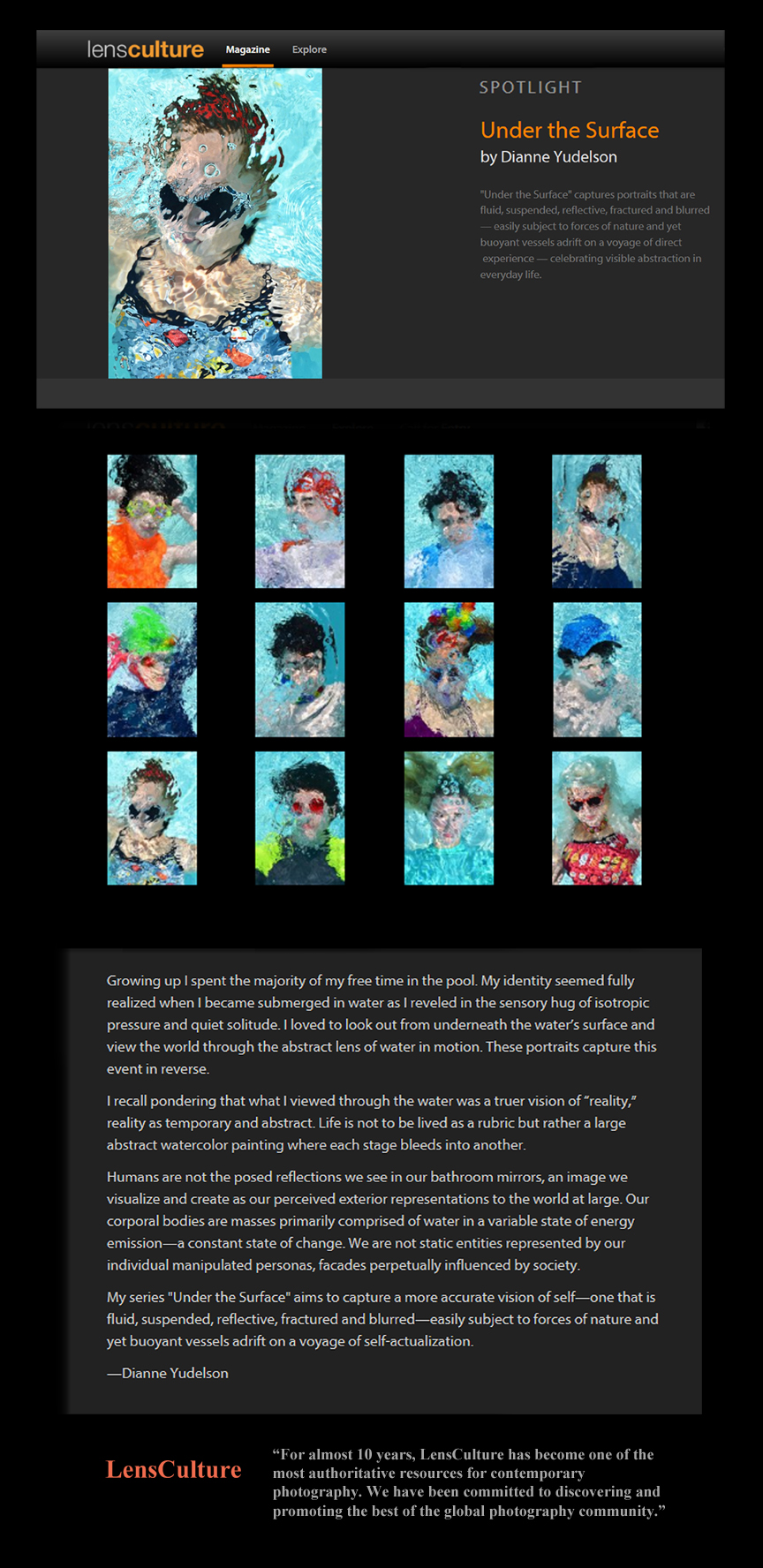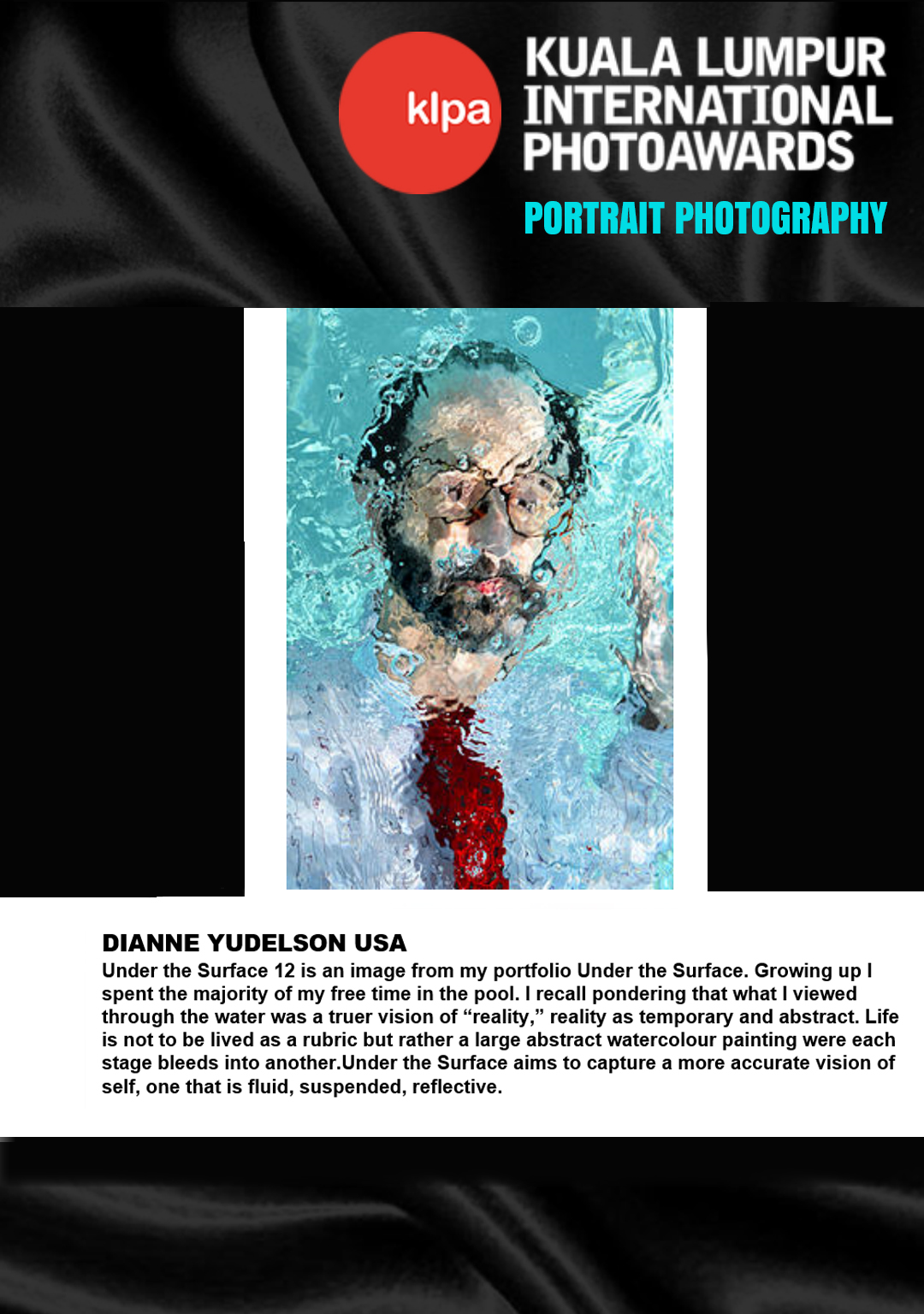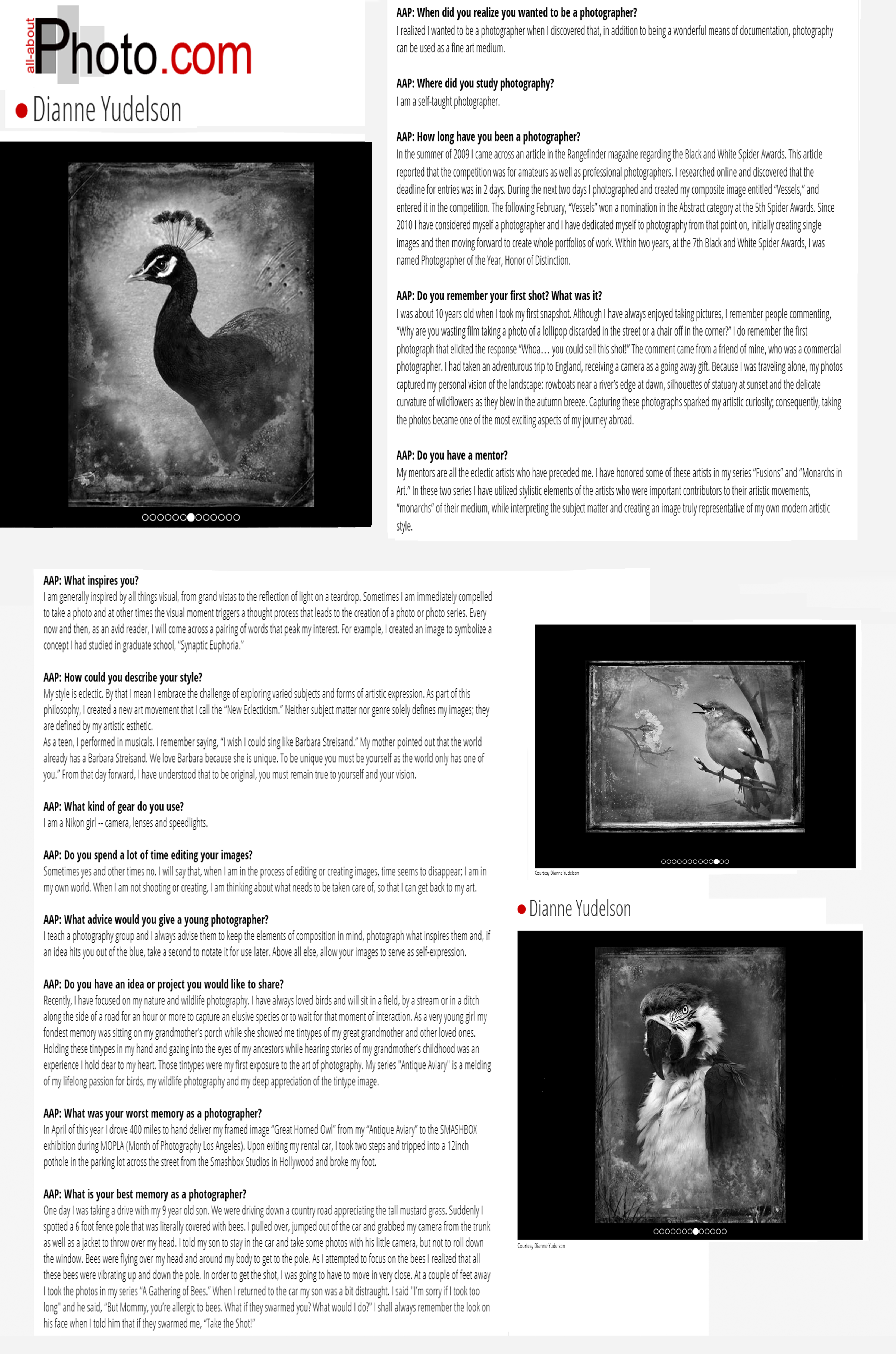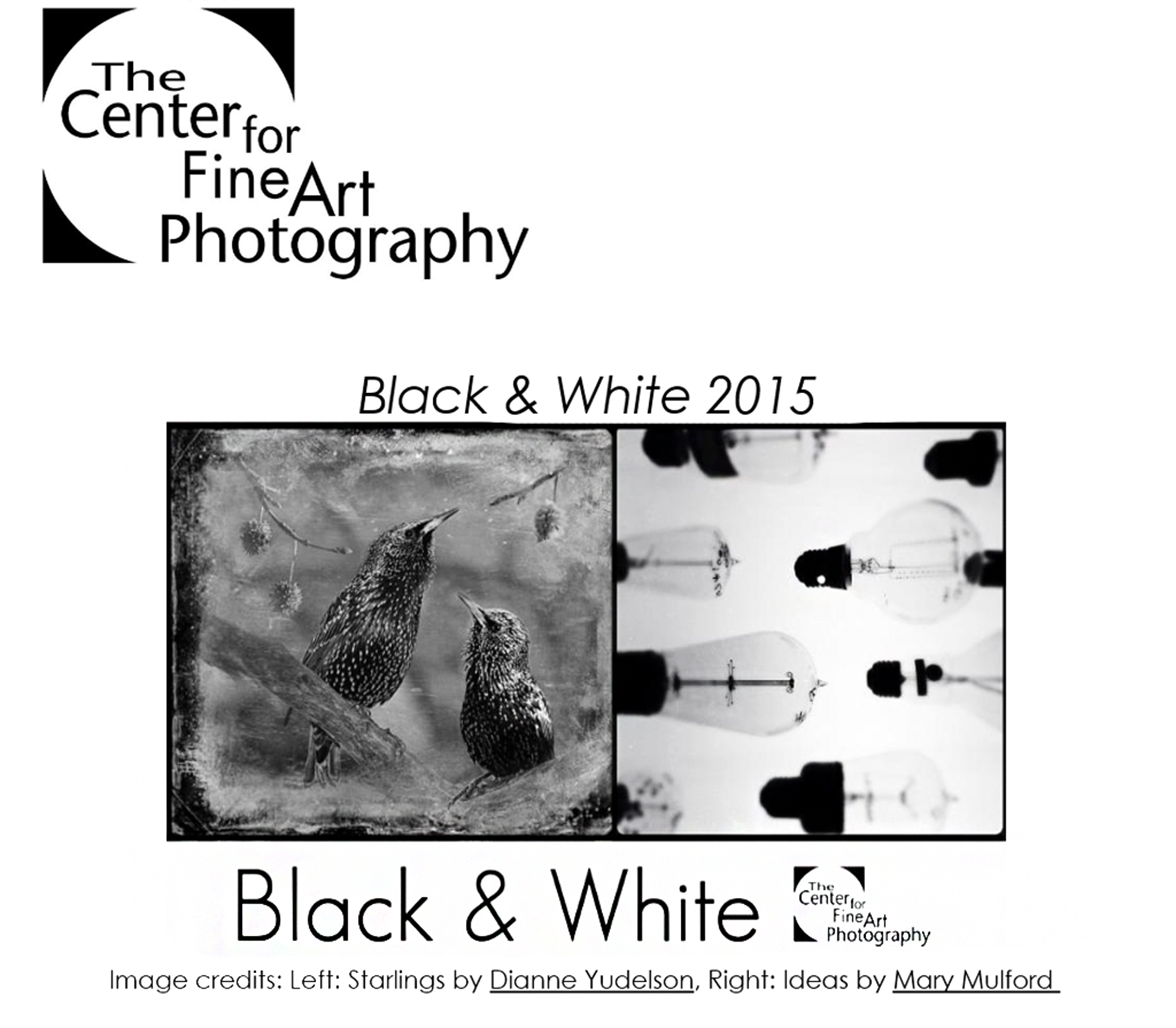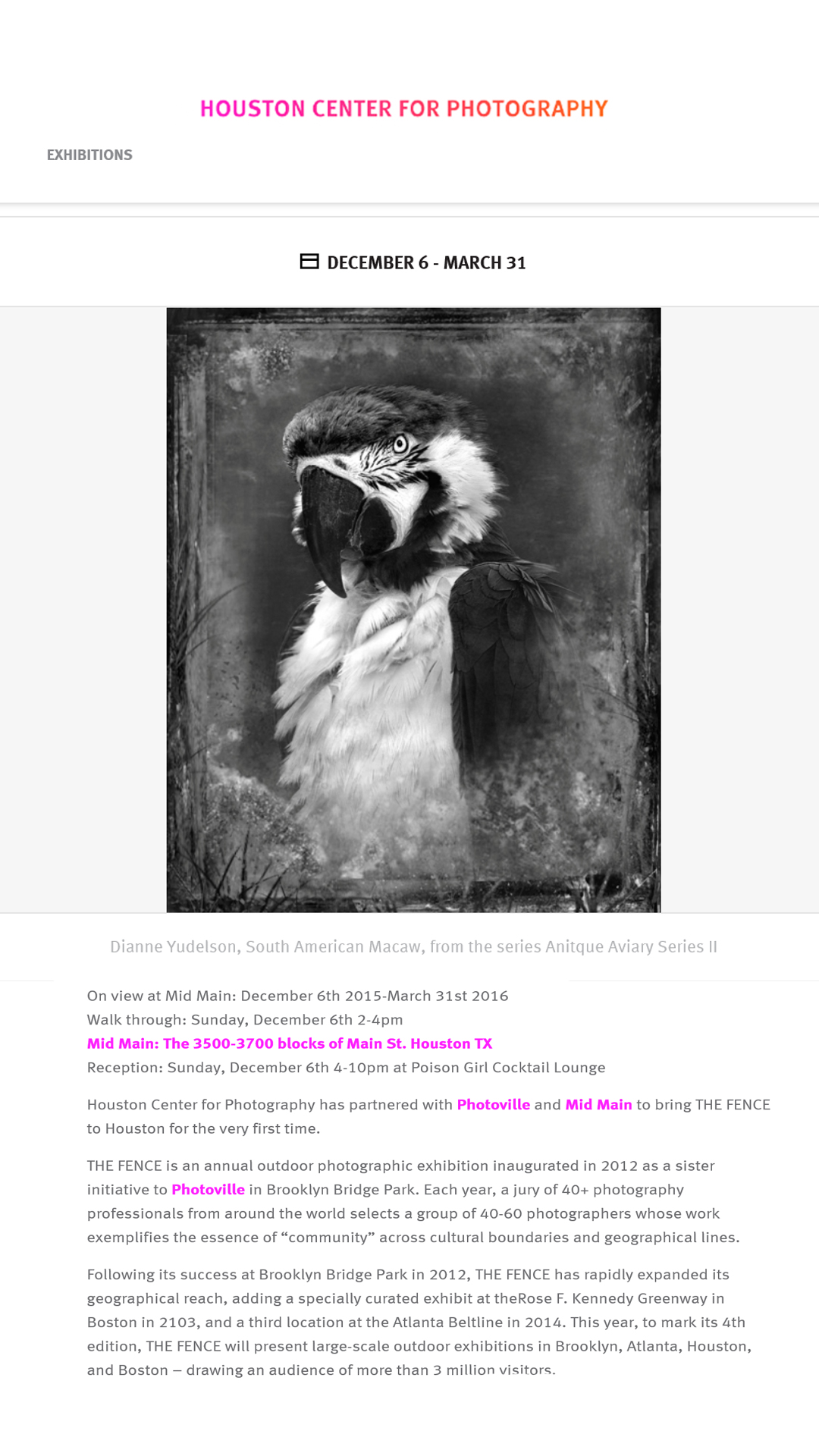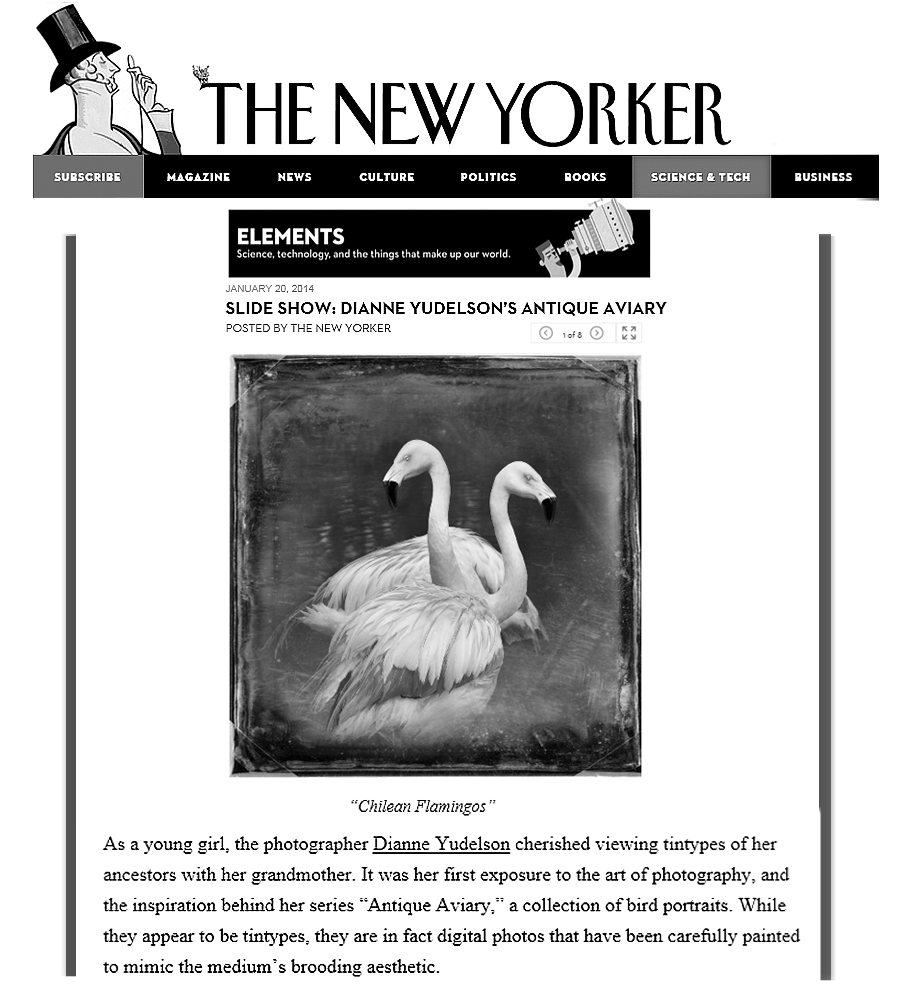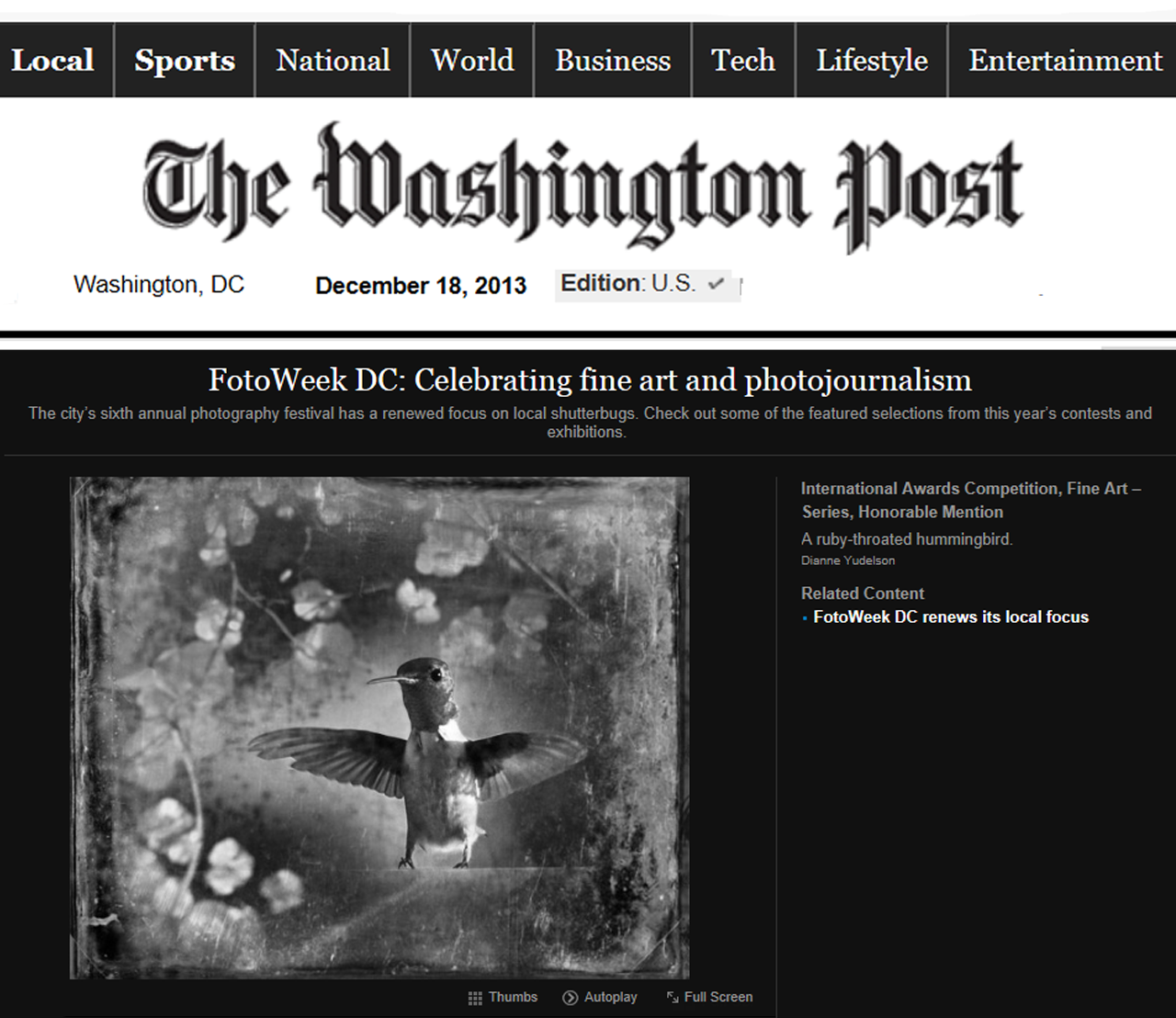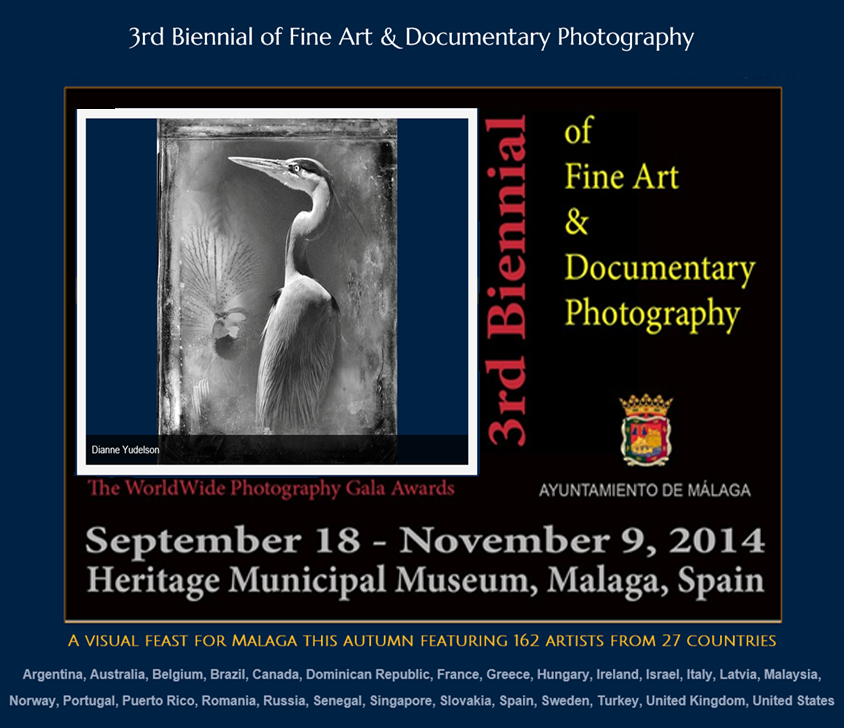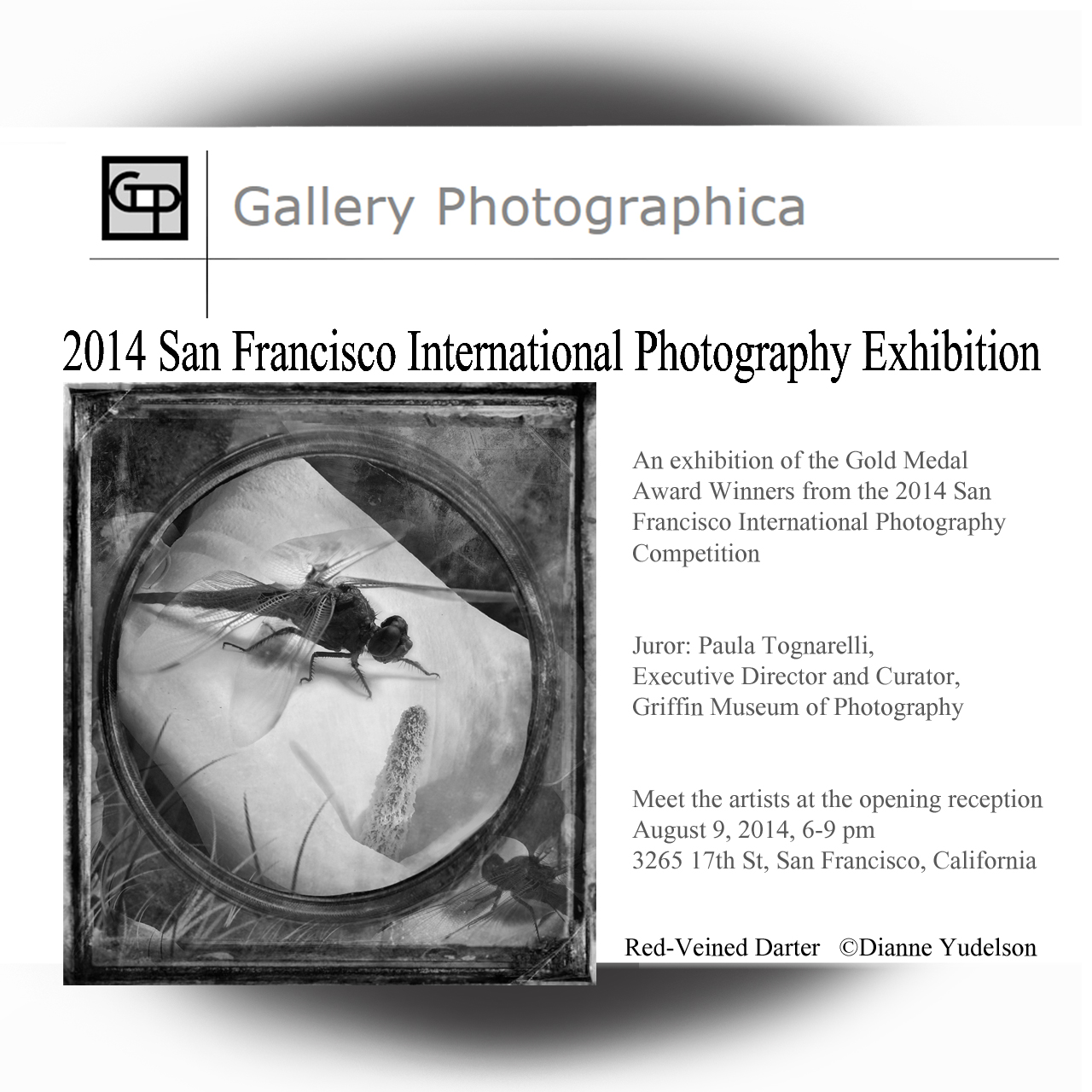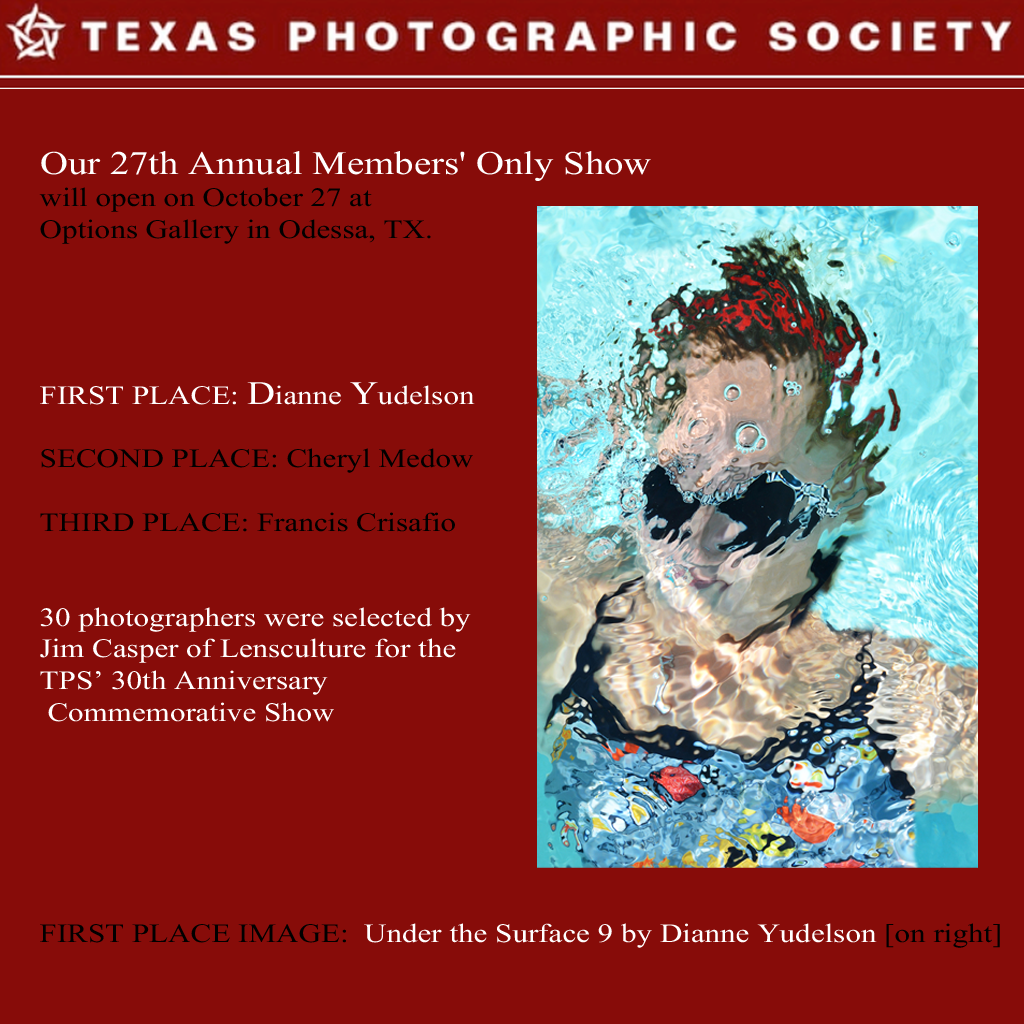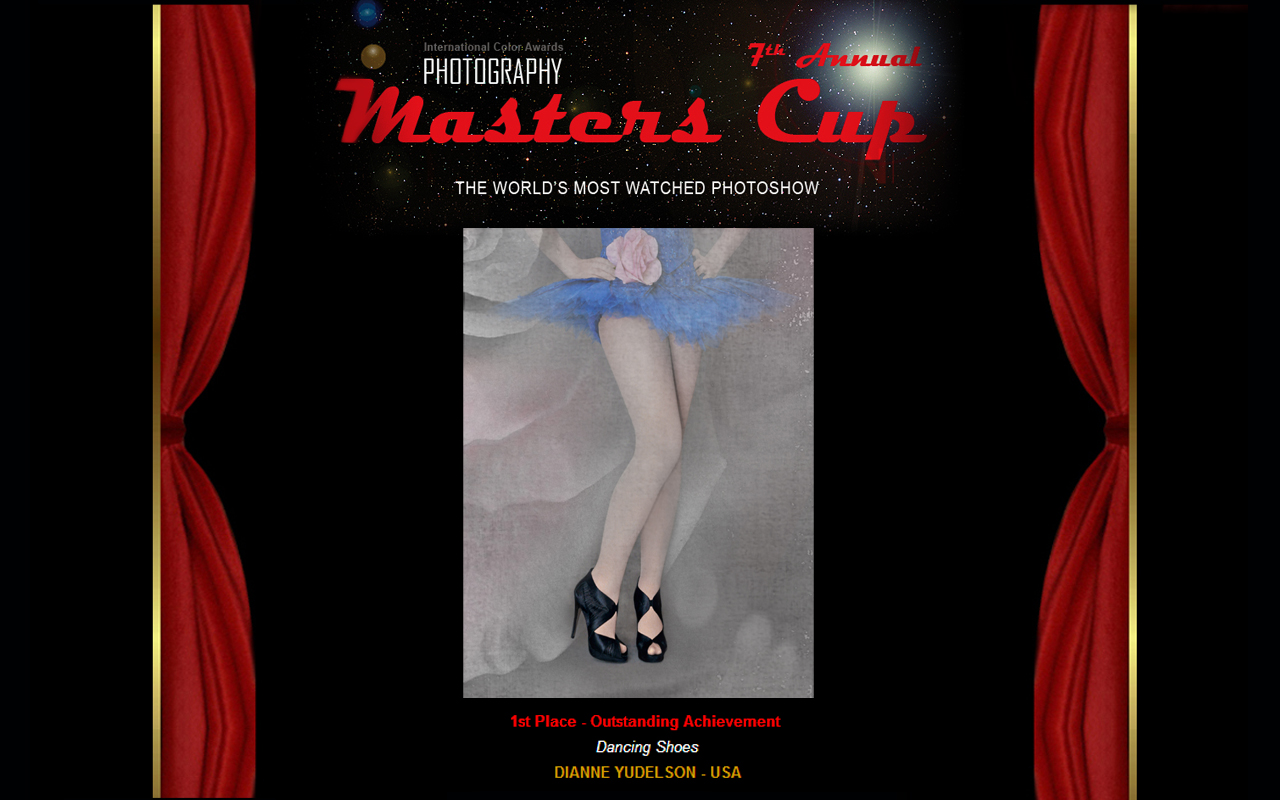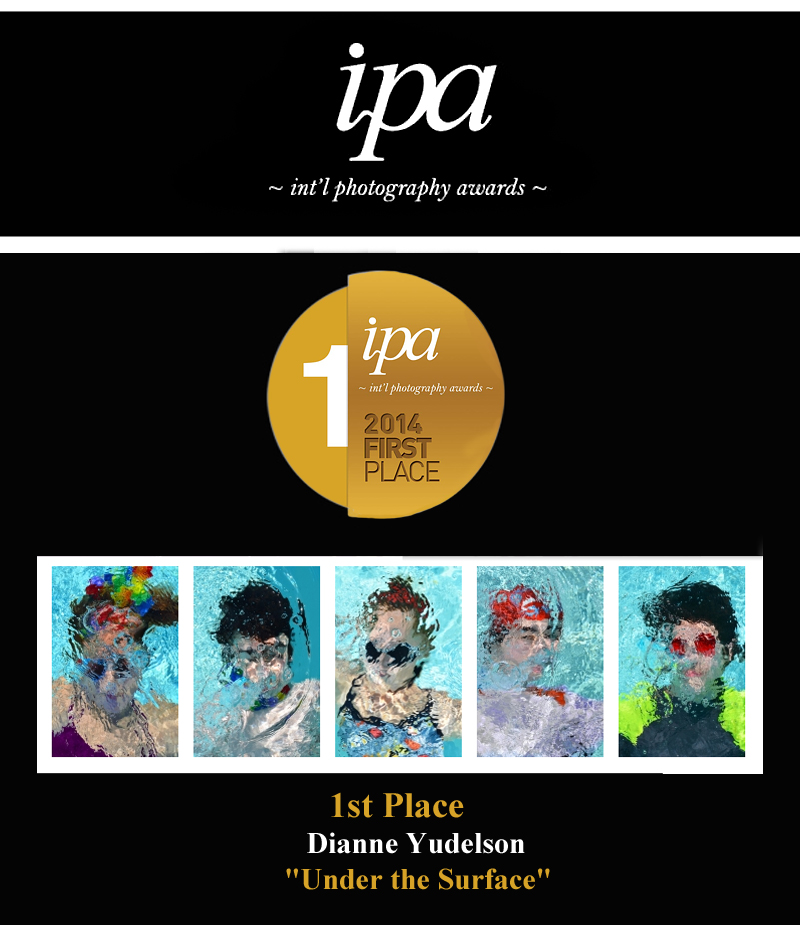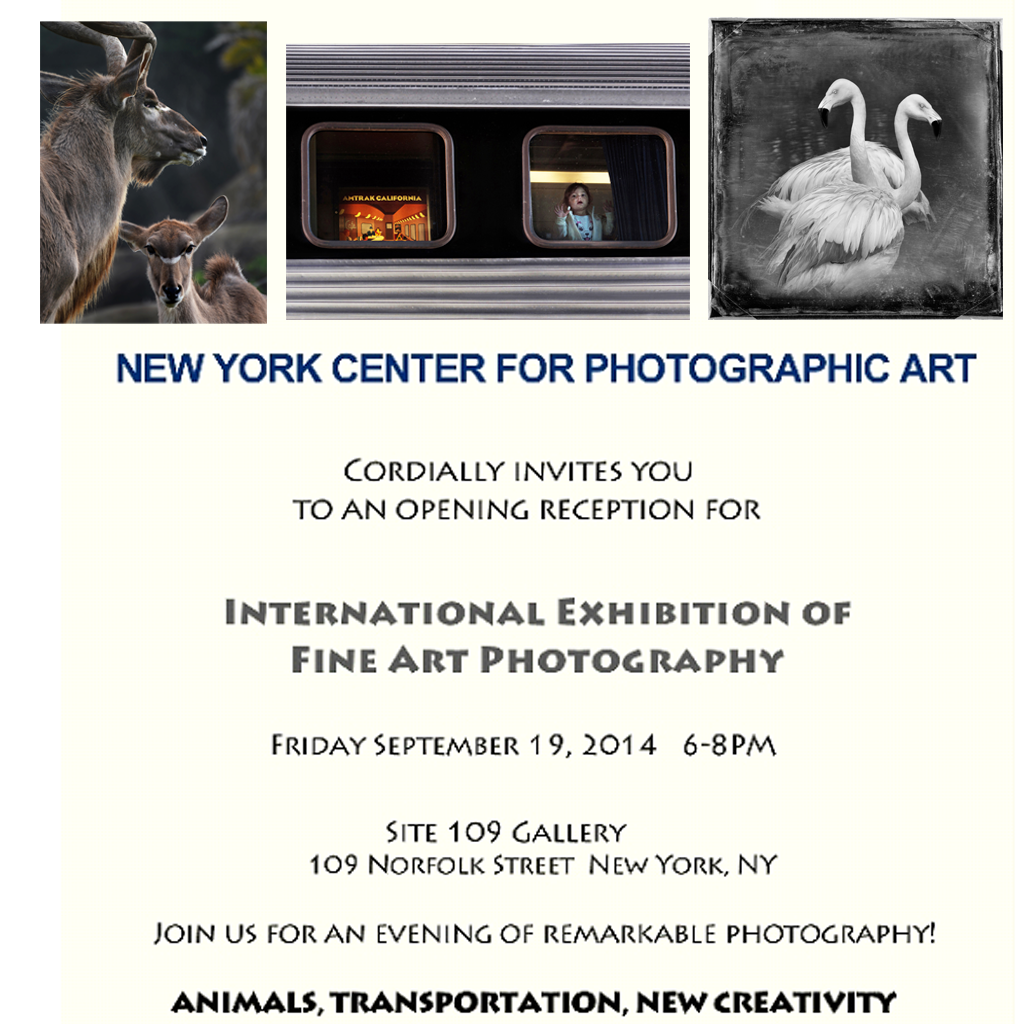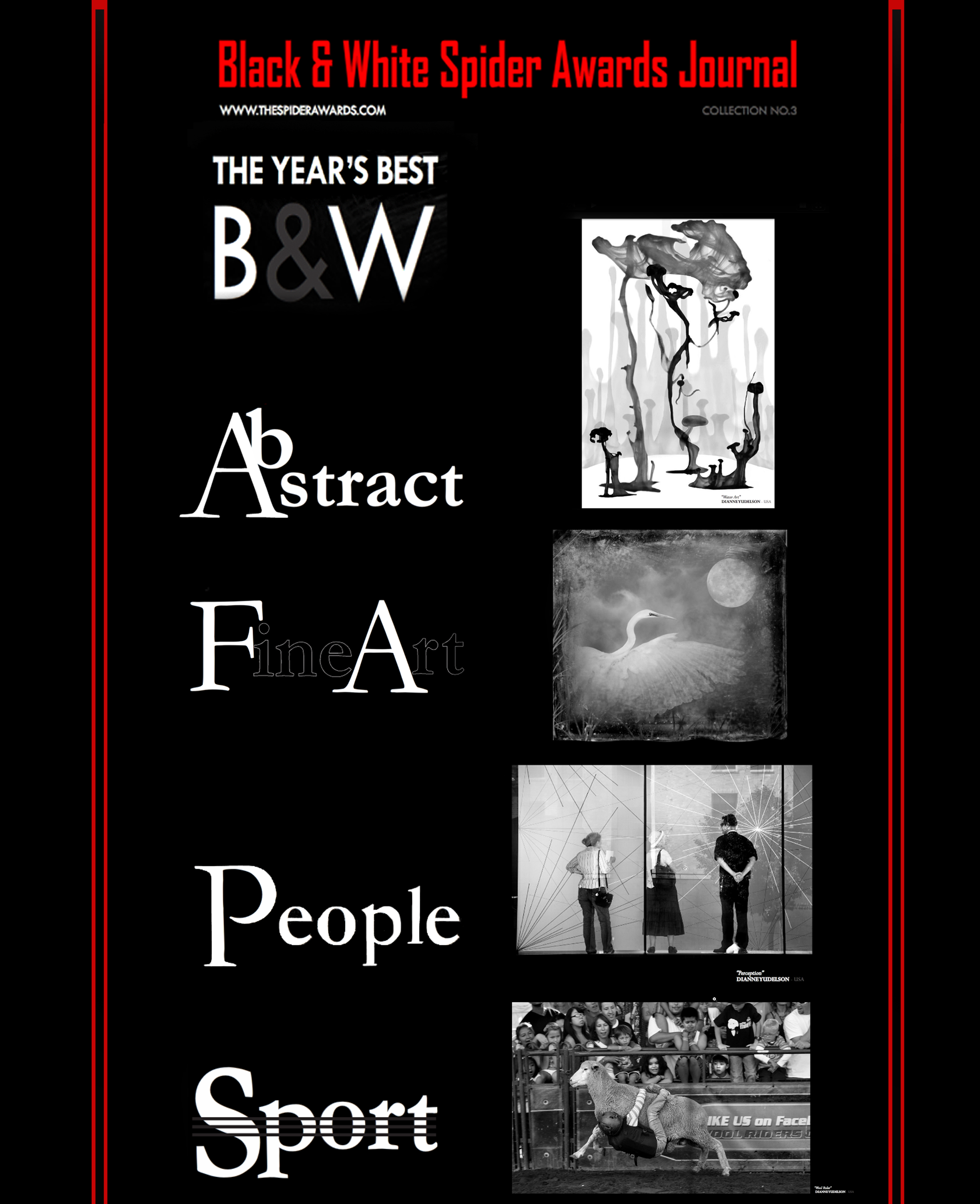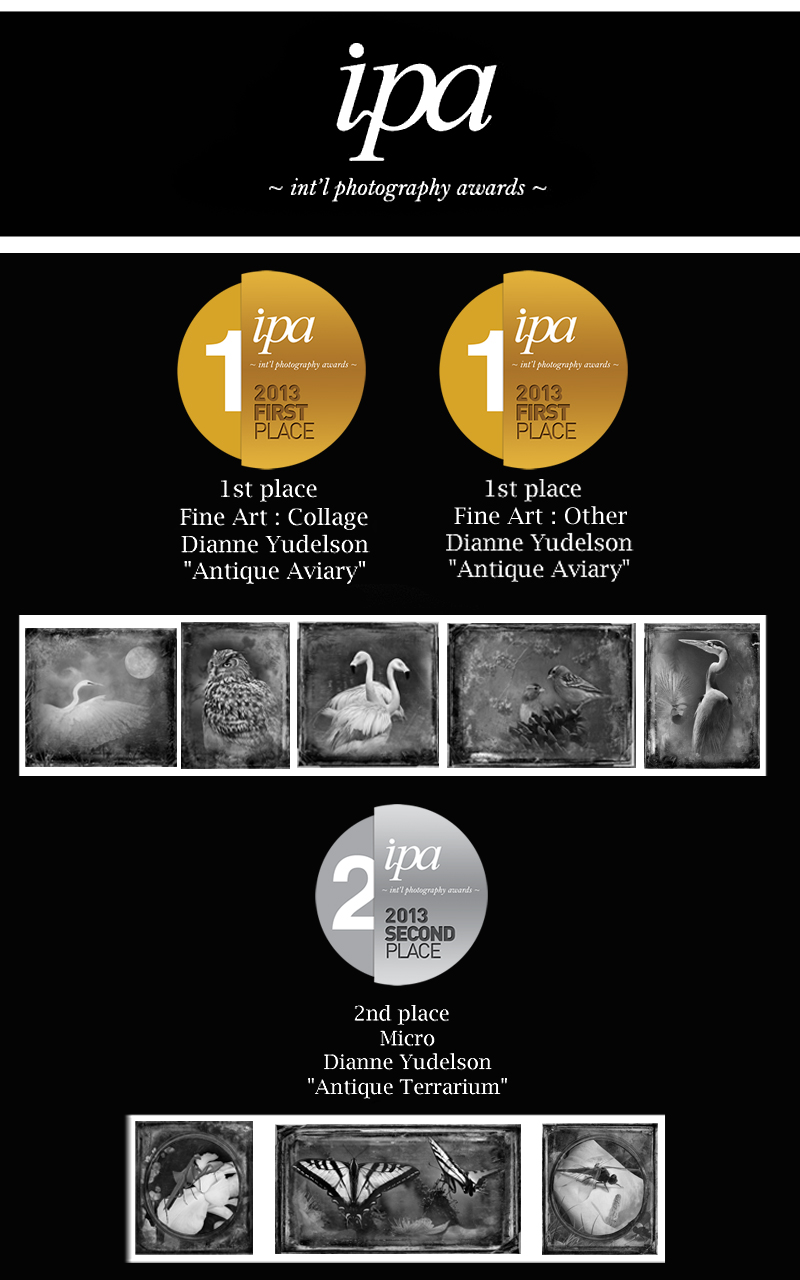 About International Photography Awards
Their MISSION: To salute the achievements of the world's finest photographers,to discover new and emerging talent, and to promote the appreciation of photography.
zzzz
Texas A&M University, Corpus Christi thru September13 - October 13, 2013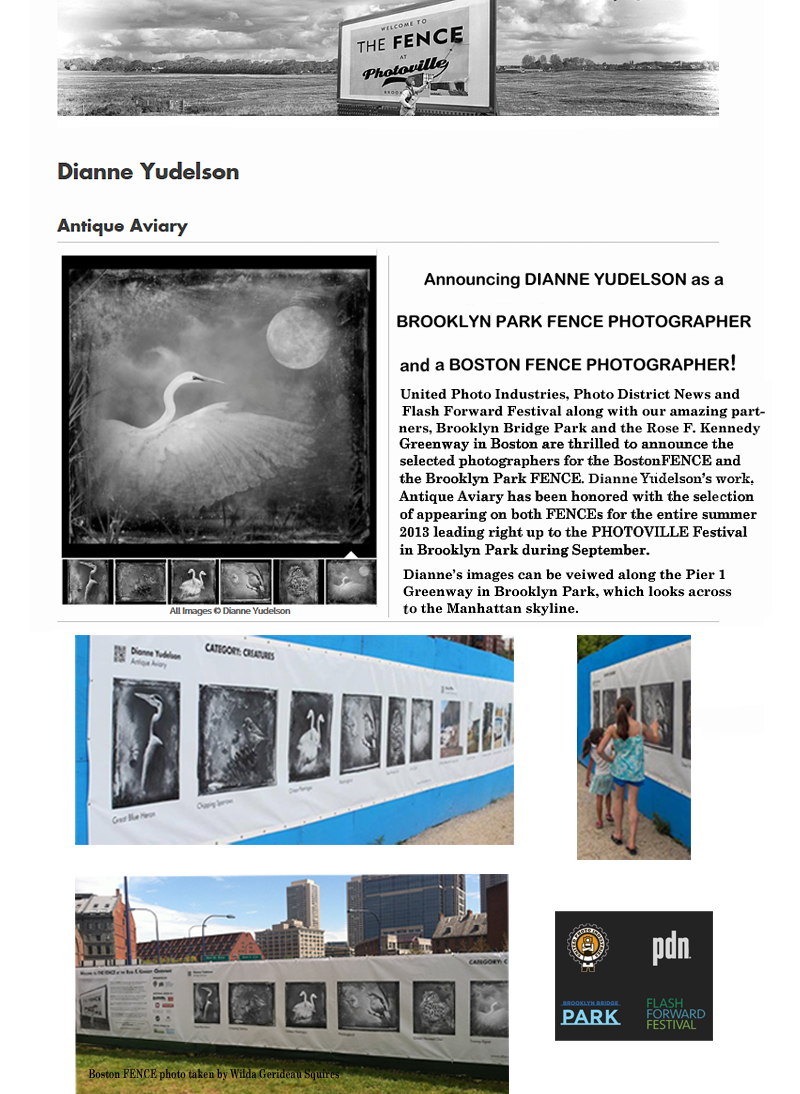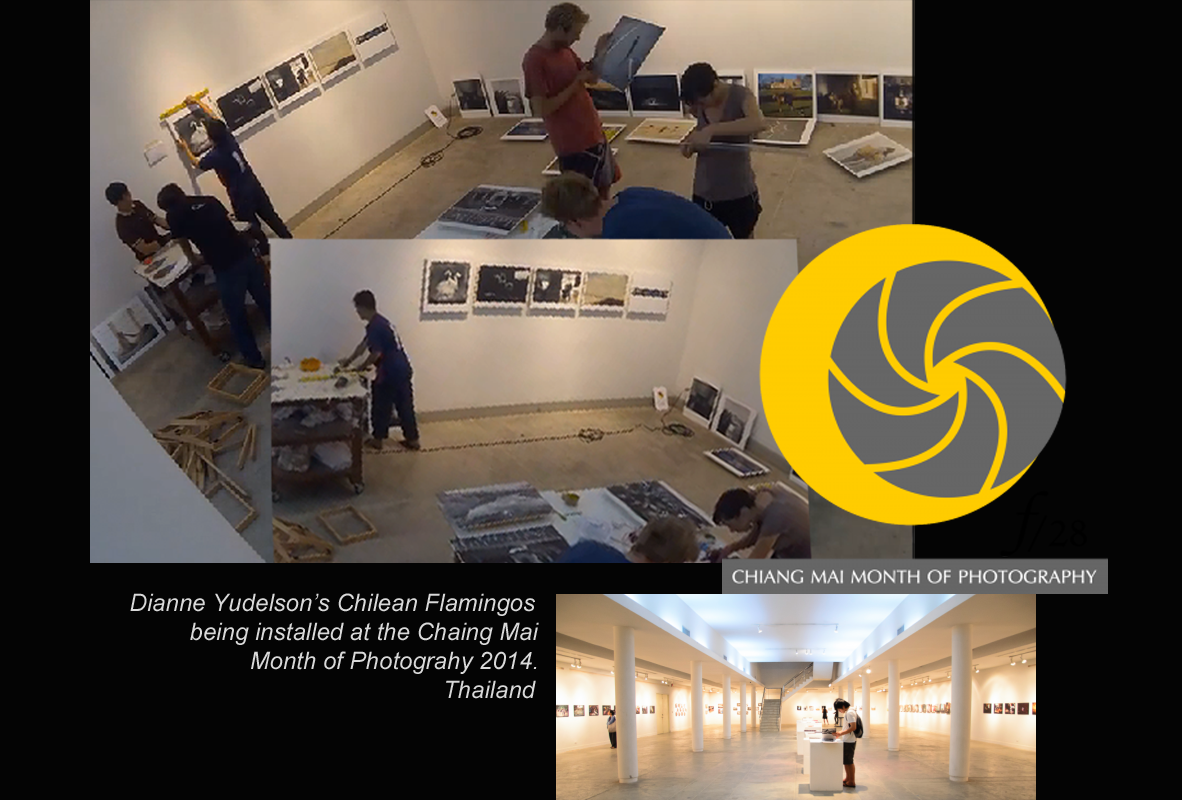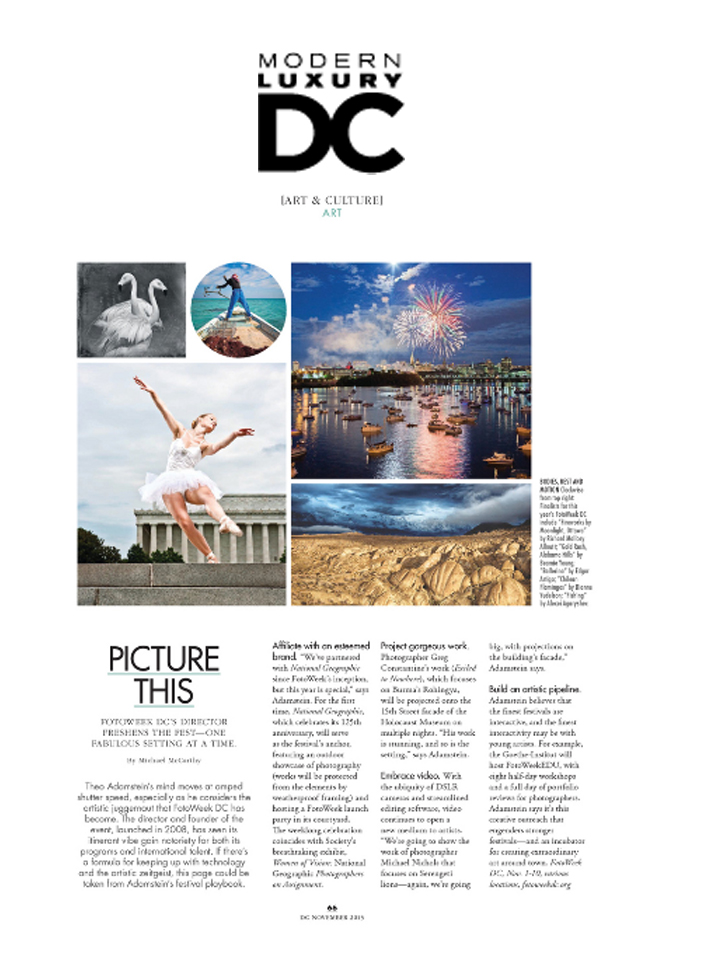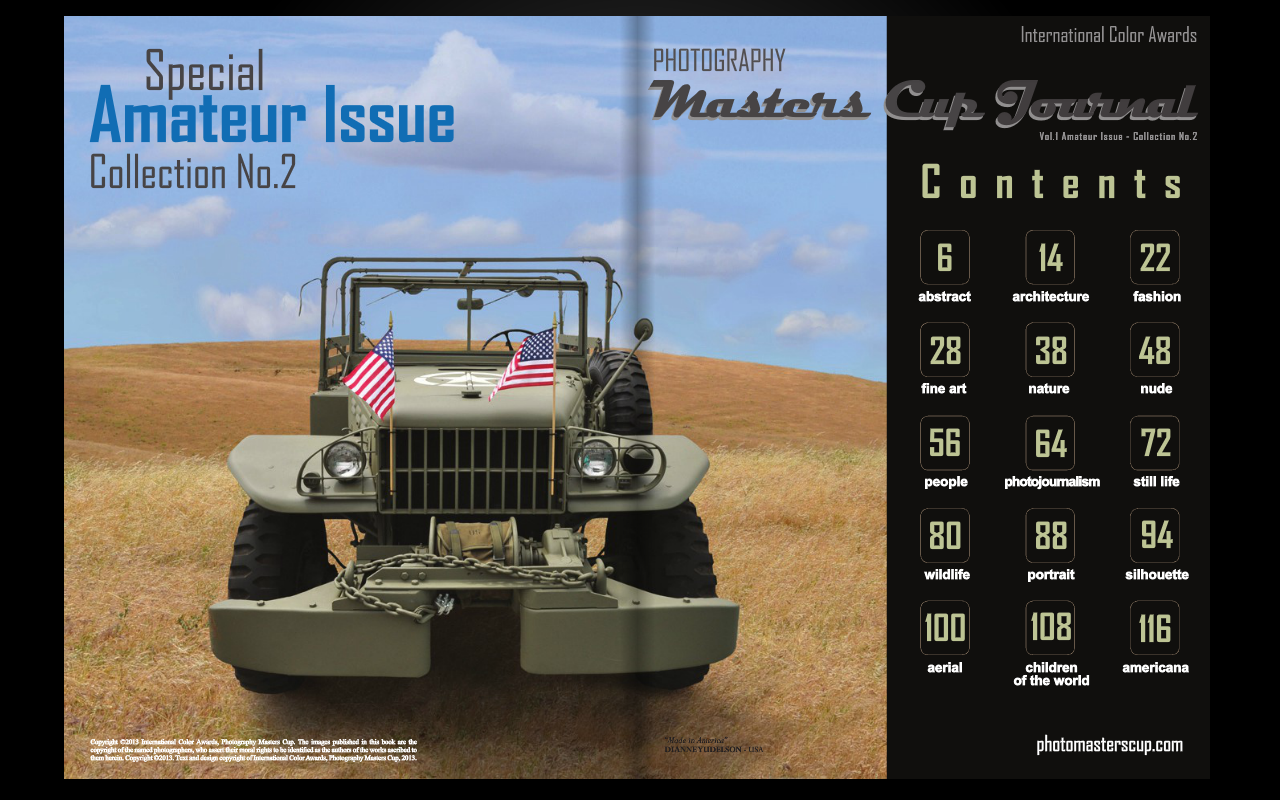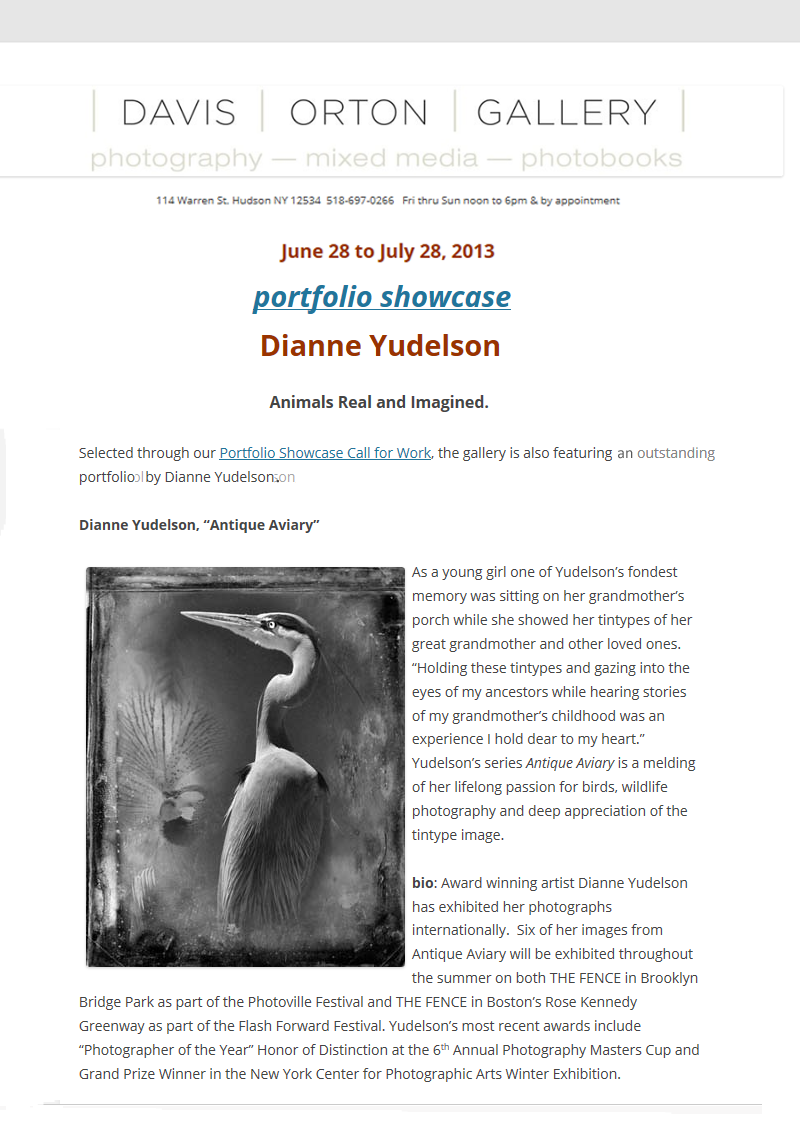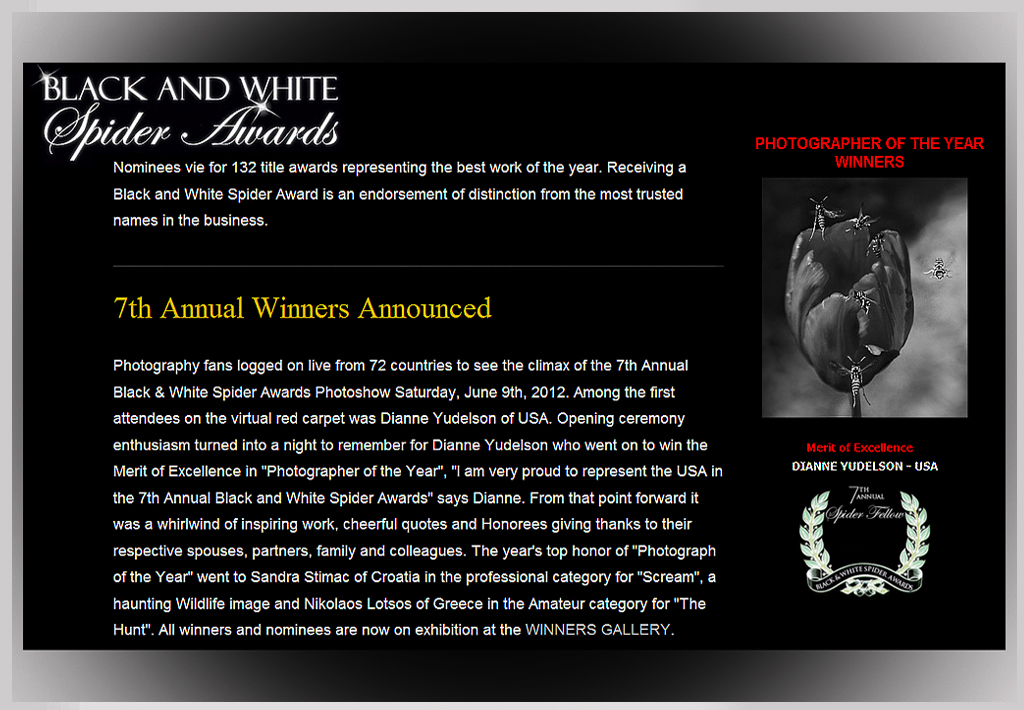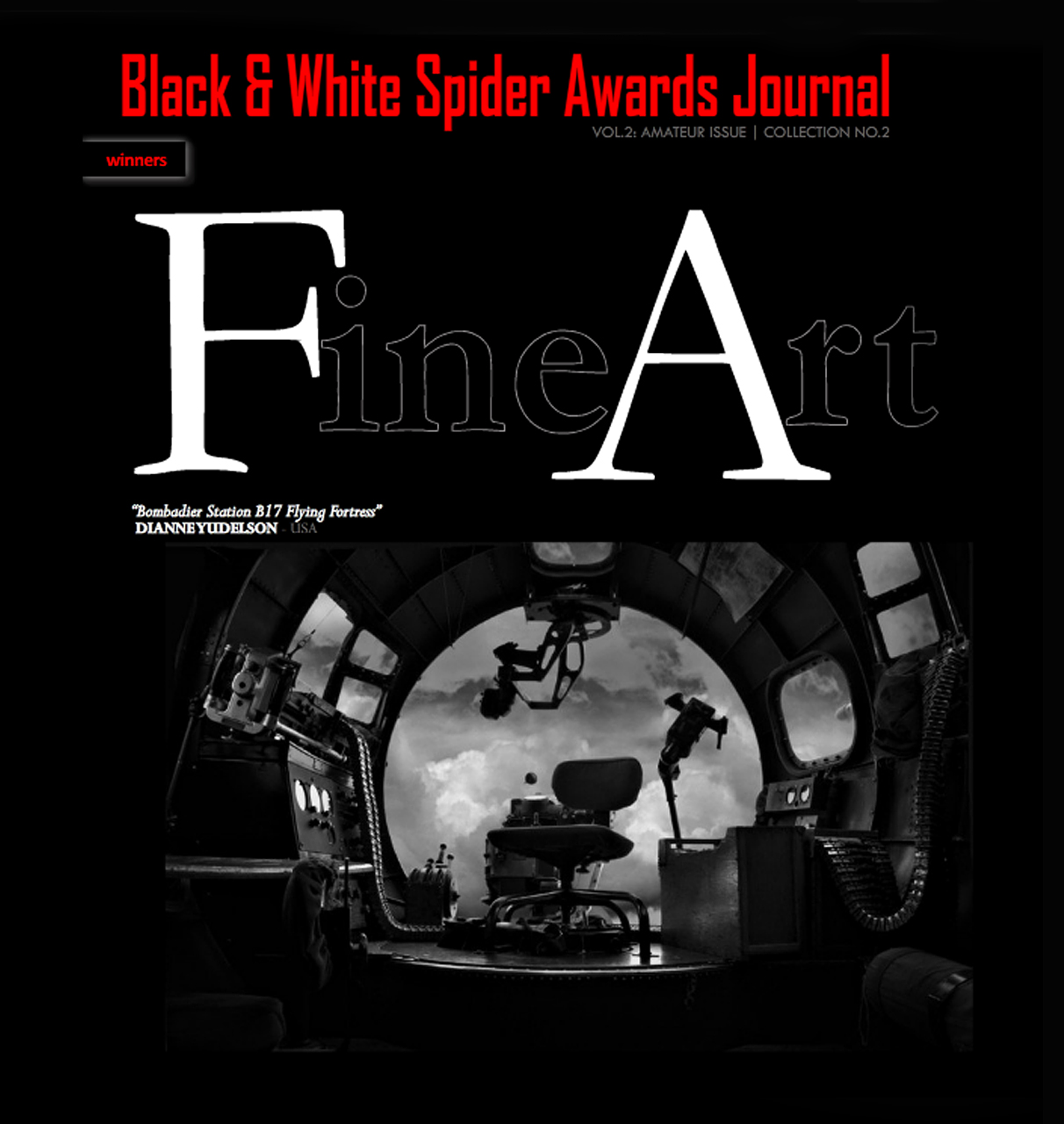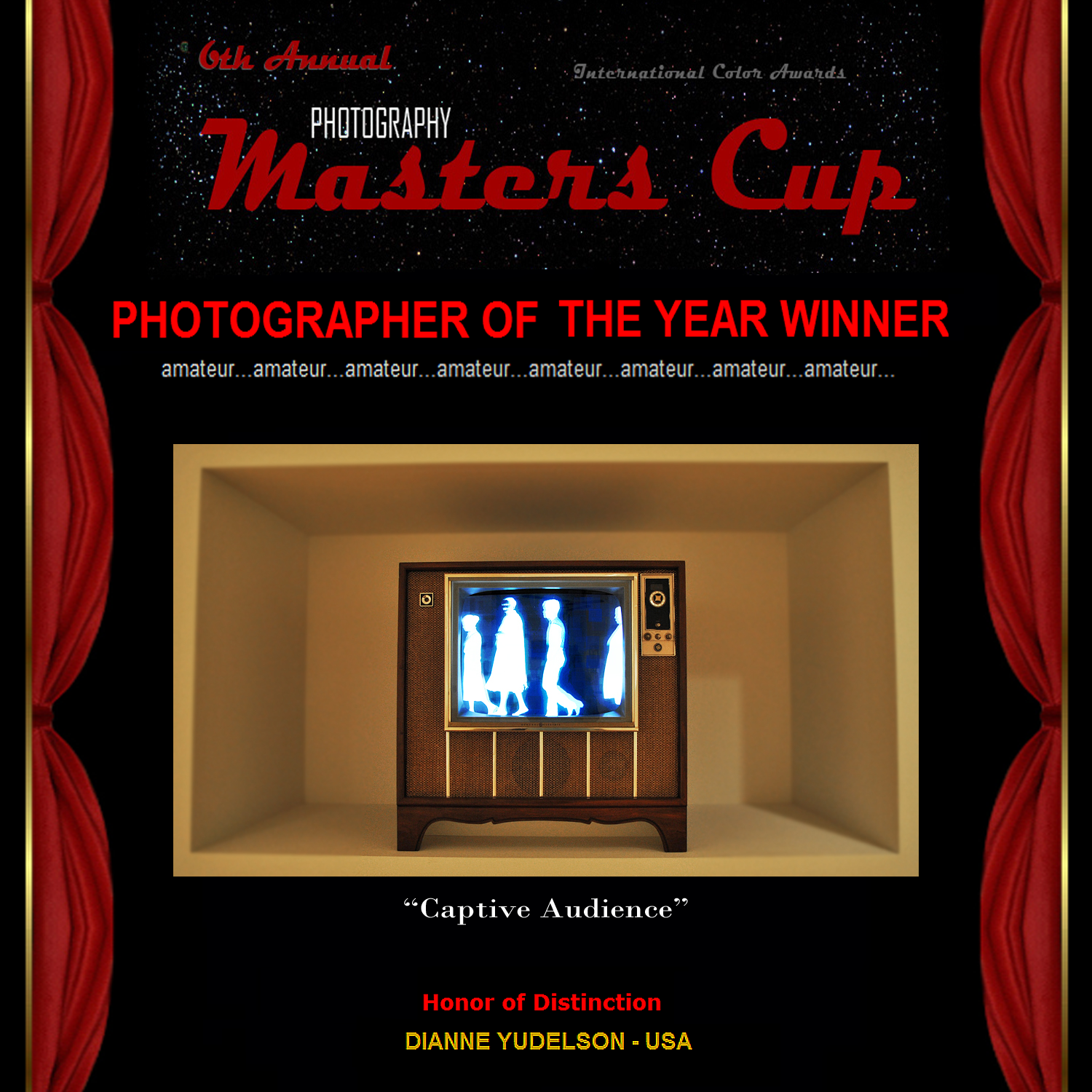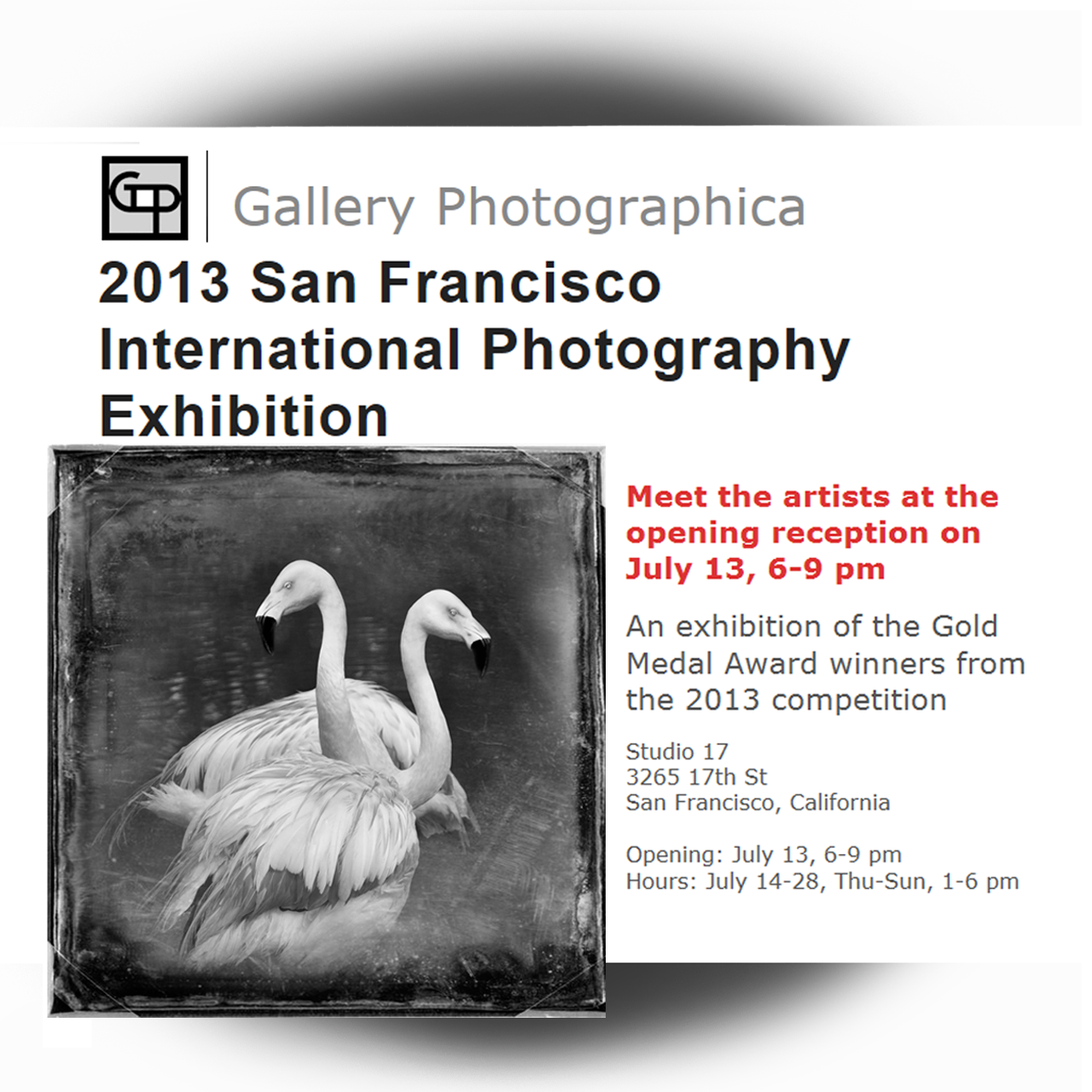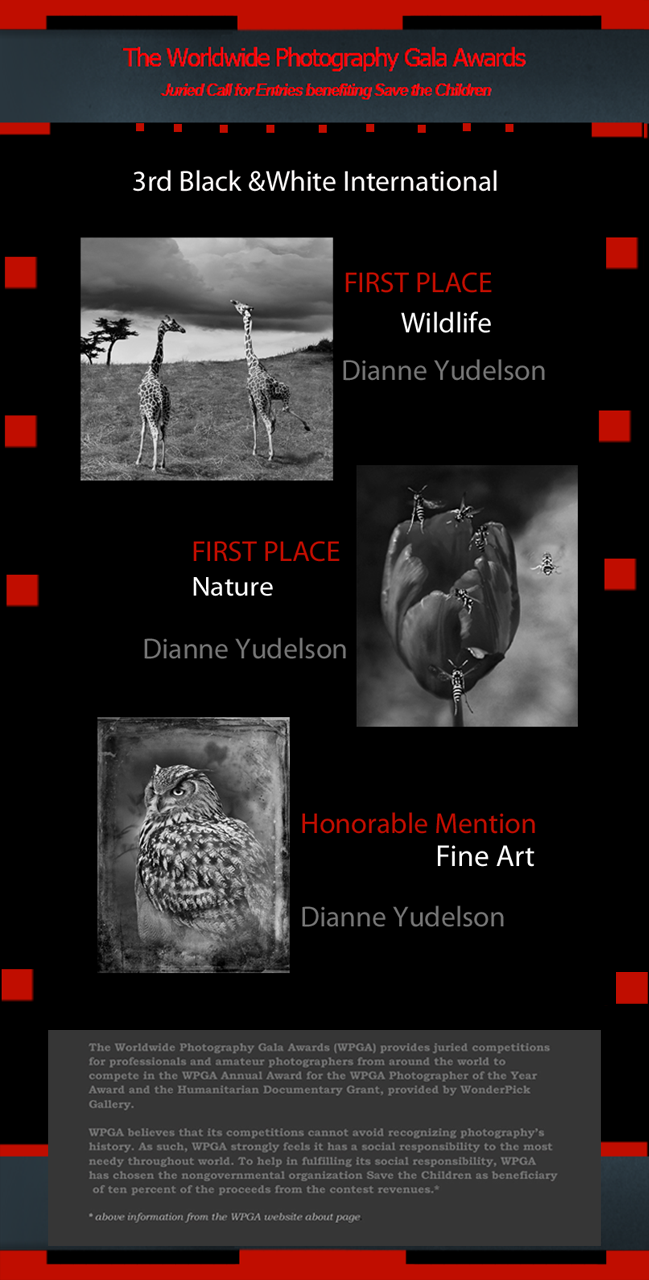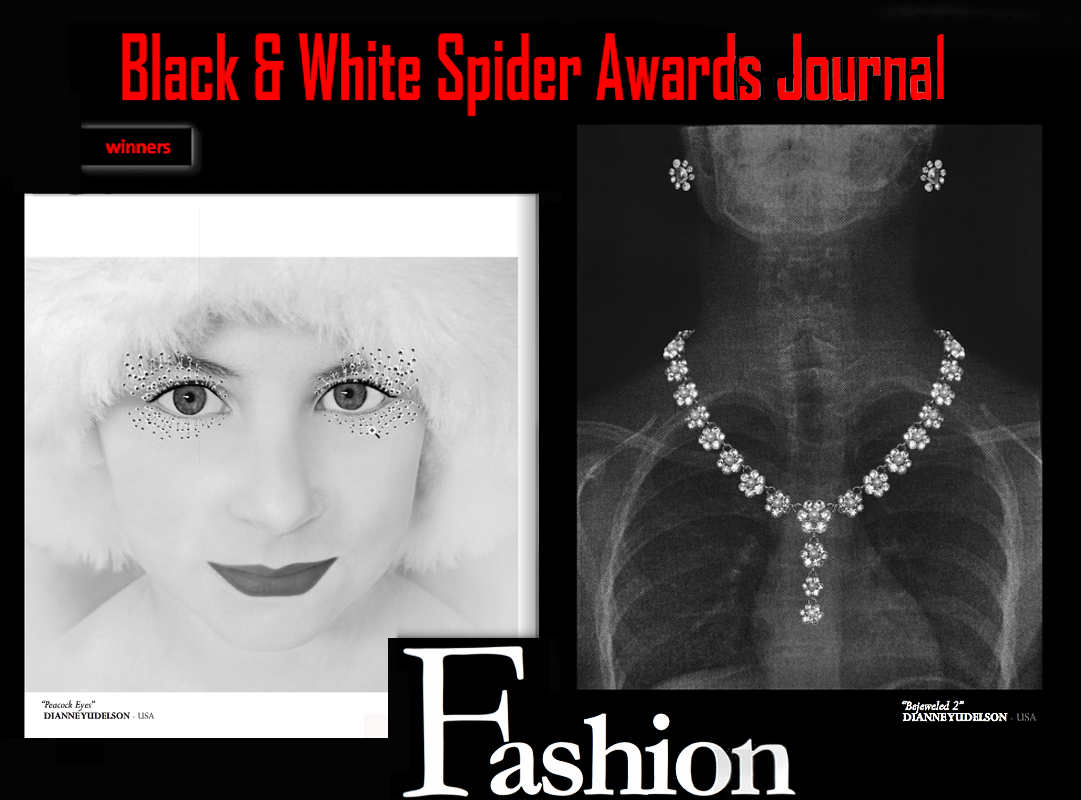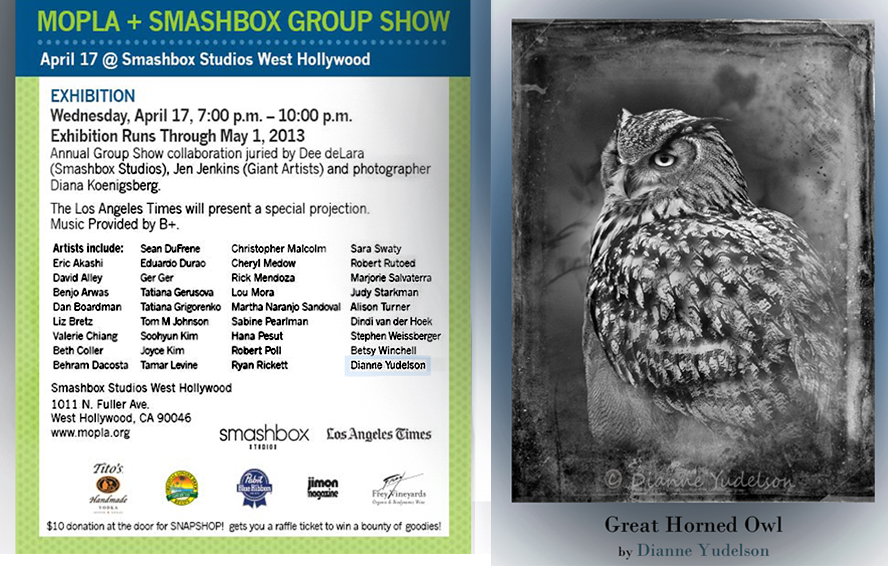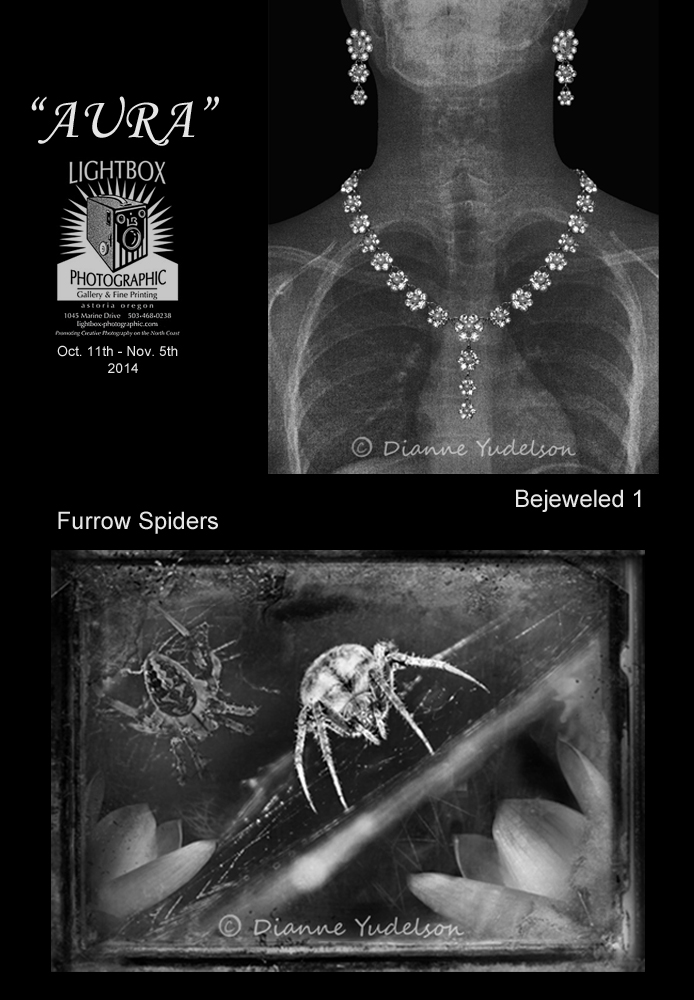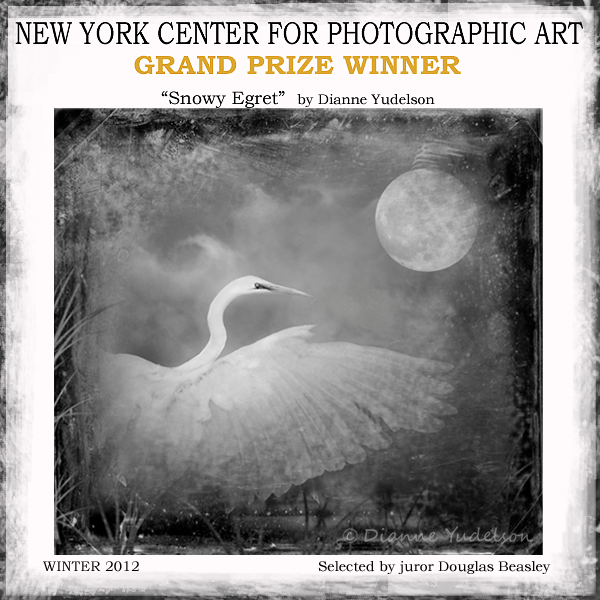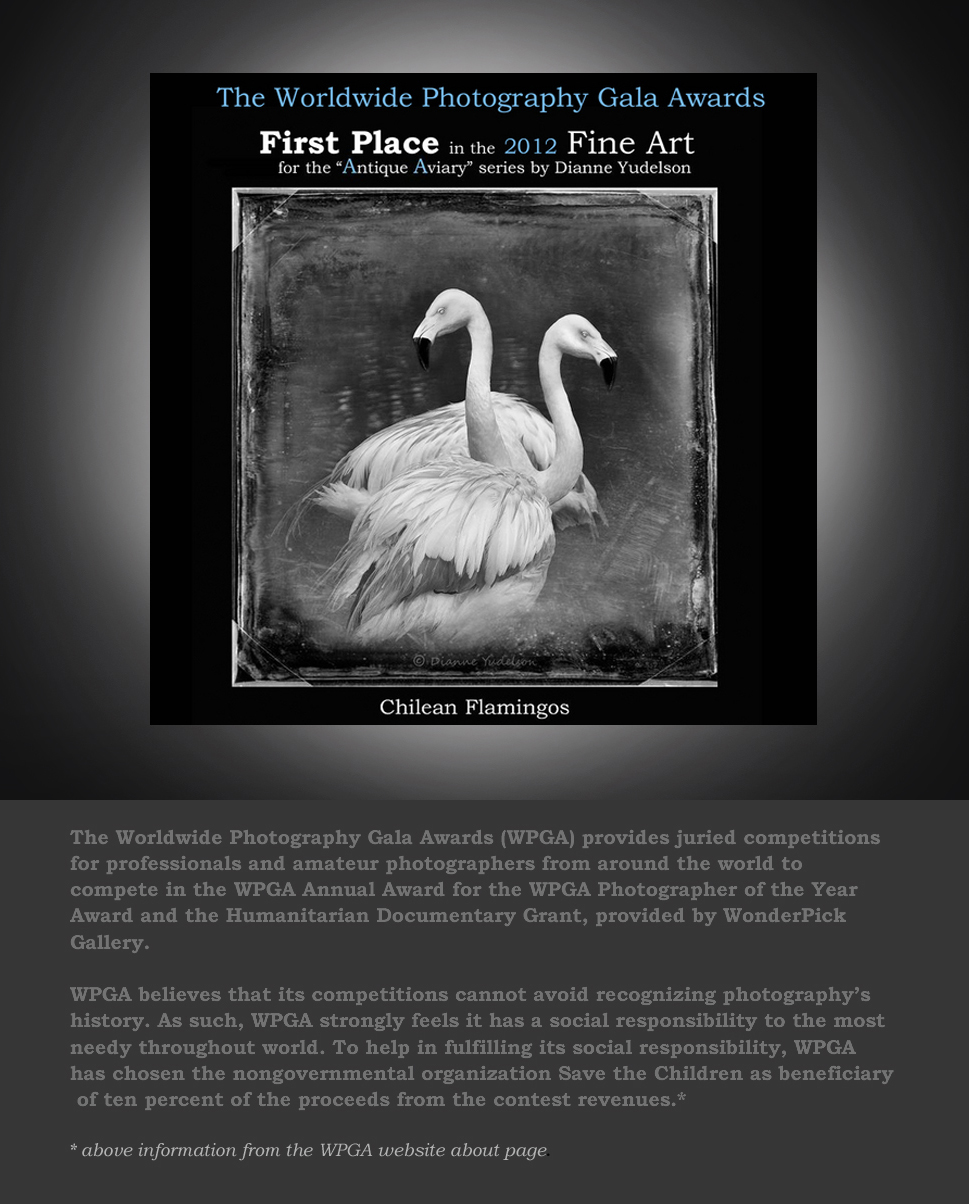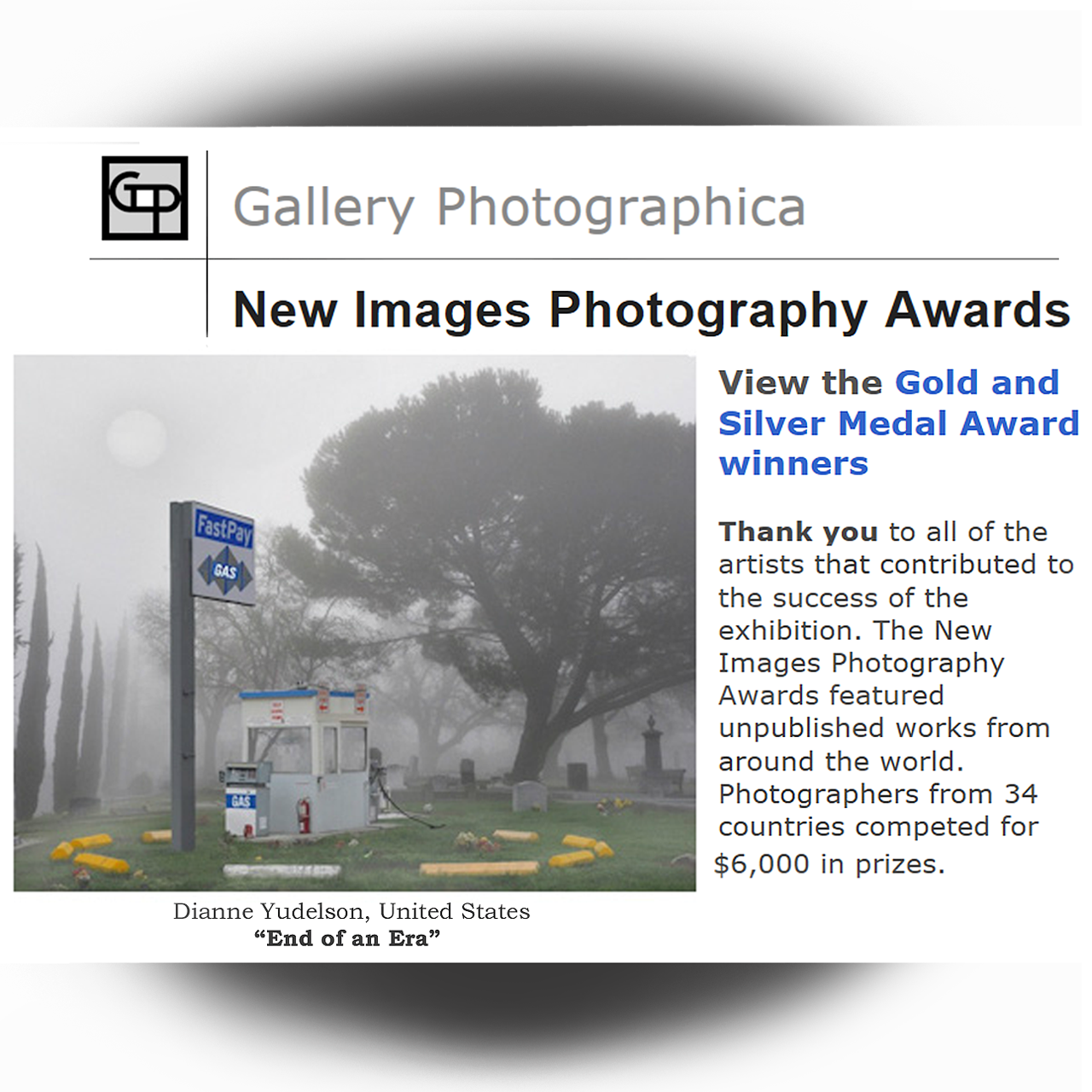 Professional Women Photographers presents Abundance and Scarcity, a photographic exhibition
exploring the theme of more or less in nature and society. The show runs from February 1st through
February 21st at the HP Galleries at Calumet Photographic, 22 West 22nd Street (between 5th & 6th
Ave), New York City.