Dianne Yudelson is an award winning photographic artist, founder and master of the New Eclecticism Photography.
Her images have been published in over 50 countries on 6 continents including The Huffington Post, Slate Magazine,
Washington Post, International New York Times, The New Yorker, CNN and the Daily Mail. Dianne's work has been
exhibited in Spain, France, Georgia, Malaysia, Thailand, and all throughout the United States. Dianne is a two time Critical Mass
Finalist and a Julia Margaret Cameron Award winner in documentary and street photography. Recent exhibitions include
the Natural History Museum in San Diego California, National Geographic Museum, Griffin Museum of Photography,
The FENCE in Photoville and The Center for Fine Art Photography.
Dianne graduated Summa Cum Laude from the University of California, Berkeley.
"My fascination with photography began upon the realization that, in addition to being a wonderful means of
documentation, photography can also be used as a fine art medium. My style is eclectic. In the fine tradition of eclectic
artists, from DaVinci to Uelsmann, I embrace the challenge of exploring varied subjects and forms of expression. By that
I mean, neither subject matter nor genre solely defines my images; they are defined by my artistic esthetic. I allow the imagery
to guide me to the final product. When inspiration lays a new path before me, I gladly take a detour."
Dianne's top honors include "Photographer of the Year" titles from three acclaimed international competitions; Black
and White Spider Awards, International Color Awards, and World Photography Gala Awards. Furthermore, her recent
achievements include: First Place in Fine Art at the International Photography Awards; numerous GOLD awards in Fine
Art Paris Photography Prize; Grand Prize Winner in the New York Center for Photographic Arts; Gold medalist San
Francisco International Exhibition; First Place in Digital Imagination Professional Women Photographers; First Place
Texas Photographic Society, and honors in the London International Creative Competition for four consecutive
years.
"Throughout my life art has been the one true common thread, the stitches that bind my chapters together.
As a photographic artist, I embrace the ability to spotlight my point of view and give a voice to my imagination."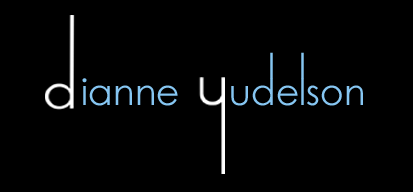 Dianne Yudelson Photography, LLC
Self Portriat June 2017 © Dianne Yudelson
Publications:
International New York Times
CNN
NBC
ABC
Slate
The New Yorker
Washington Post
The Huffington Post
Musee' Magazine
The Photo Review
Photographer's Forum
Cosmopolitain
Self
Harper's Bazar
Buzzfeed
Daily Mail
Feature Shoot
LensCulture
Digital SLR Photography
SLR Lounge
International Color Award Journal
Spider Award Journal
Rfoto Folio
All About Photo
*see press page for international publications



Affiliations:
SFMOMA
Center for Fine Art Photography
Lucie Foundation
National Museum of Women in the Arts
Texas Photographic Society
Professional Women Photographers
Black and White Spider Fellow
Griffin Museum of Photography
Filter Foto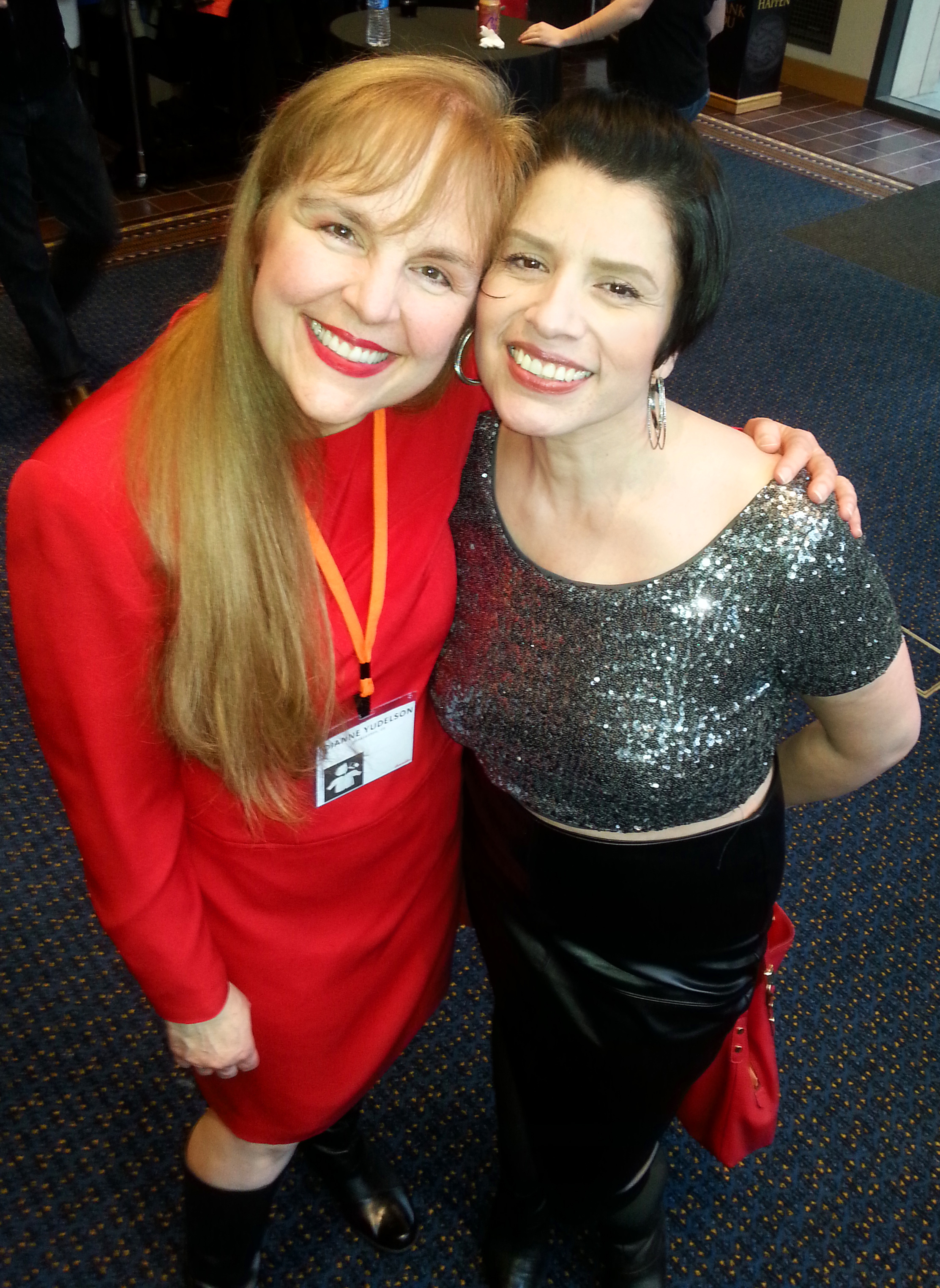 Dianne Yudelson and Rocio de Alba Photolucida 2017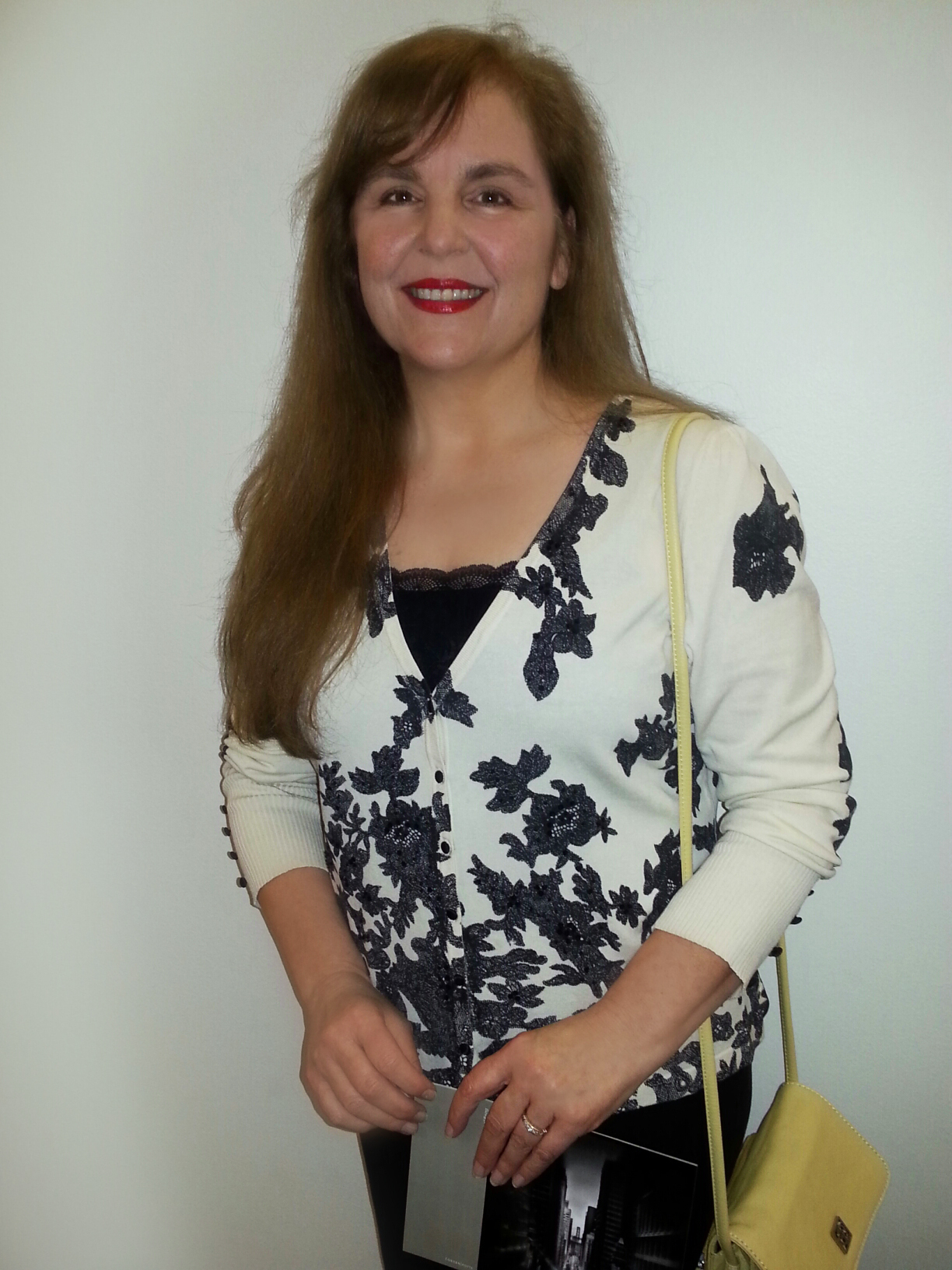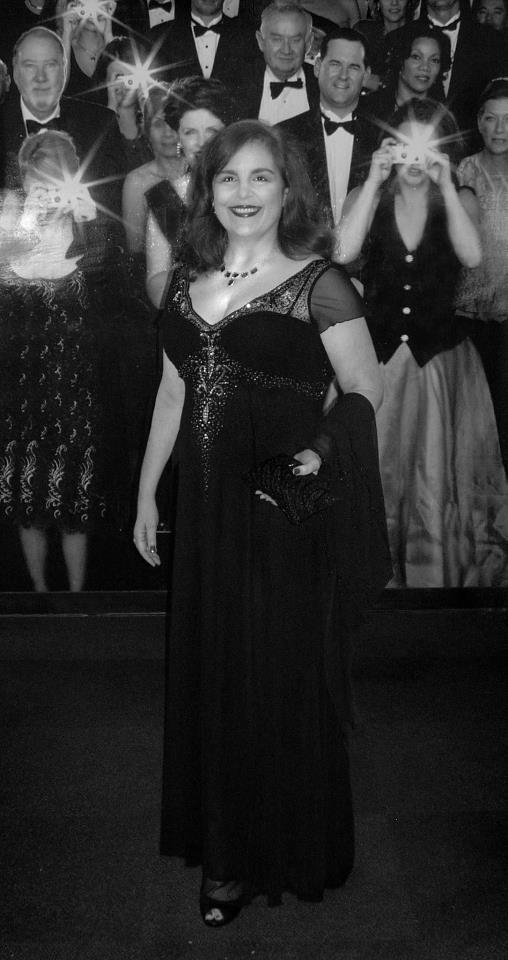 Dianne Yudelson San Francisco 11-2015 Dianne Yudelson at the Lucie Foundation Award Gala